Filter By
Industry
Musical Academy
Software Trainer
Healthcare Community
Training Academy
Finance Pundit
Business Coach
Testimonial

"With the help of Zoho's TrainerCentral, we have made UKS School of Mrudangam available to global learners.Musical academy"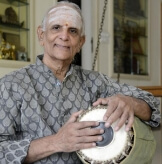 Dr. Umayalpuram K. Sivaraman
Founder and lead mrudangam trainer, UKS School of Mrudangam
Read story
Testimonial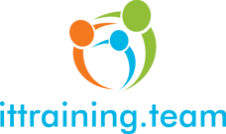 "I like TrainerCentral's simplicity of adding lessons to courses. Other course platforms make it a convoluted, winding process to create a course and add lessons.Software trainer"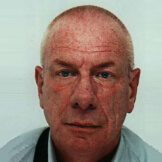 Hugh Norris
Senior Trainer and founder of The IT Training Team
Read story
Testimonial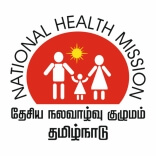 "With TrainerCentral, we can deliver both on-demand courses and live training, distribute digital content and as well monitor every individual's learning progress from a single console.Healthcare community"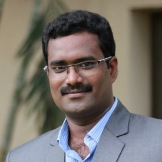 Dr.B.Viduthalai Virumbi
Nodal Officer at PHR-NHM Tamil Nadu
Read story
Testimonial

"In my experience TrainerCentral has been a new mean to expand our business in Latin America and allowed us to build our online academy without technical knowledge. Our own Academy has been a two years dream or more, and now we could make it real with TrainerCentral in less than a month.Training academy"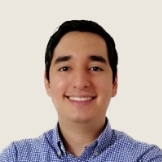 Kevin Merlos
Director General of Novazys
Testimonial
"I was looking for a fully integrated platform to host both recorded courses and live lessons. TrainerCentral offers everything I need, including a website builder and email marketing options. It's a hub for a training startup like mine.Finance pundit"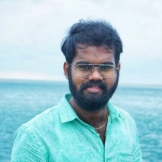 Muthuramalingam K.S.
Entrepreneur and trainer at Sri Ram Stocks Solution
Testimonial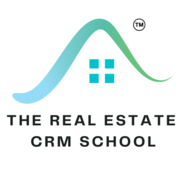 "For someone like me who has never created an online course before, it was easy to get started and create a course on TrainerCentral. Anybody who wants to share their skill to the world, this platform offers a super easy, non-intimidating experience.Business coach"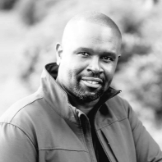 Chris Kiadii
School Director, The Real Estate CRM School
Testimonial
"TrainerCentral is an interactive training tool. We love the ease of accessibility the product offers. There are interesting features in TrainerCentral that we could not find in other solutions. Our participants found it easy to use, too.Healthcare community"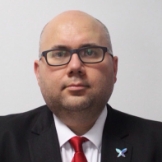 Dr. Hadi Mohamad Abu Rasheed
MD and Head of Professional Development and Scientific Research Department for Qatar Cancer Society
Testimonial

"In my experience, TrainerCentral allowed us to design our academy website and upload our courses in quick time. I had not worked on a similar project before and that is why I believe that Trainer Central is a simple and friendly platform, easy to configure and navigate. I am happy with the results obtained and for the continuous improvement of the platform.Training academy"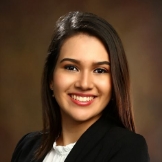 Lizayling González
Senior Trainer at Novazys