Open the door to immersive training
Your training expertise meets the power of live interaction in TrainerCentral's virtual classroom. Simulate an in-person environment with a host of engagement features and turn learning into a two-way street.
Sign me up for free!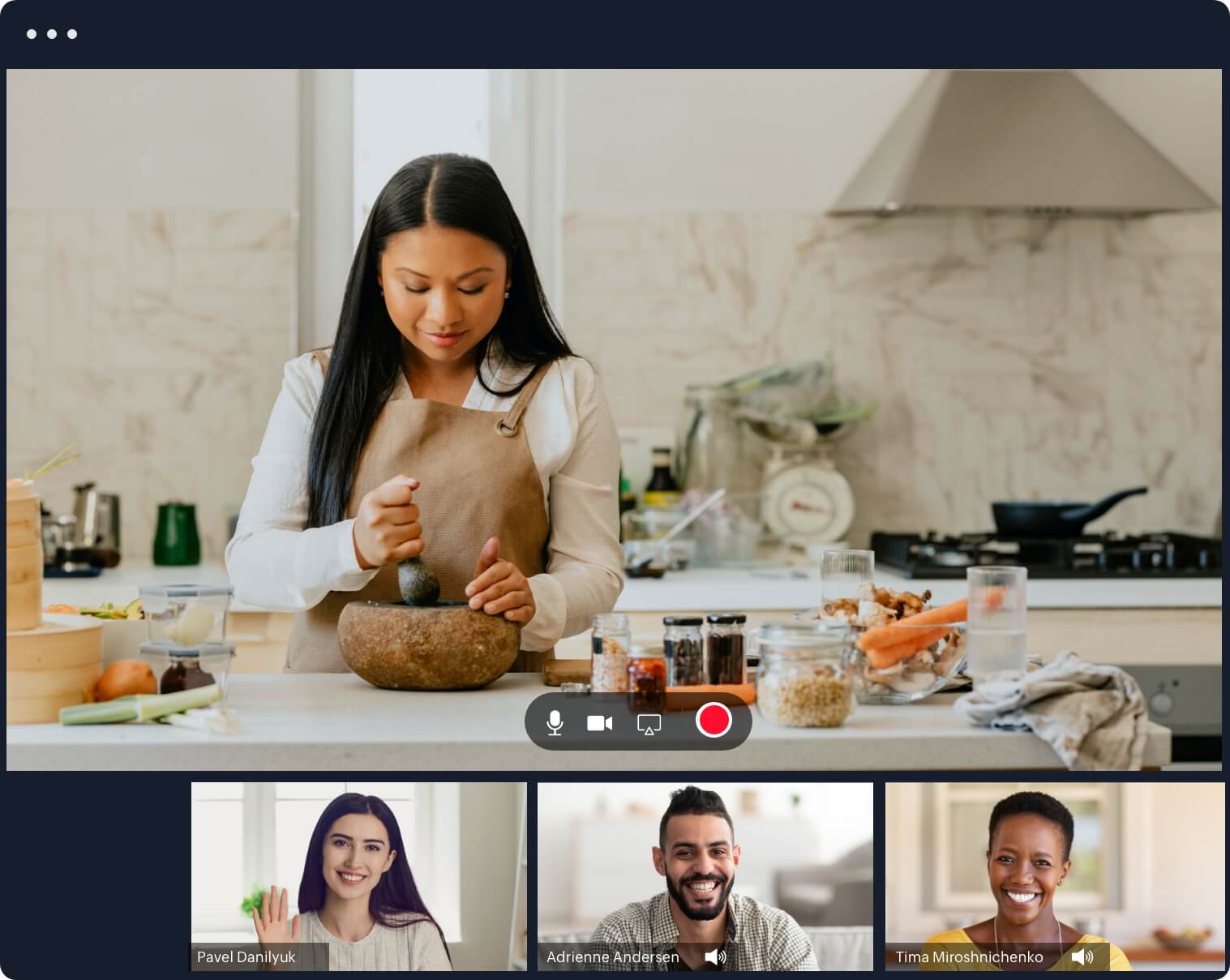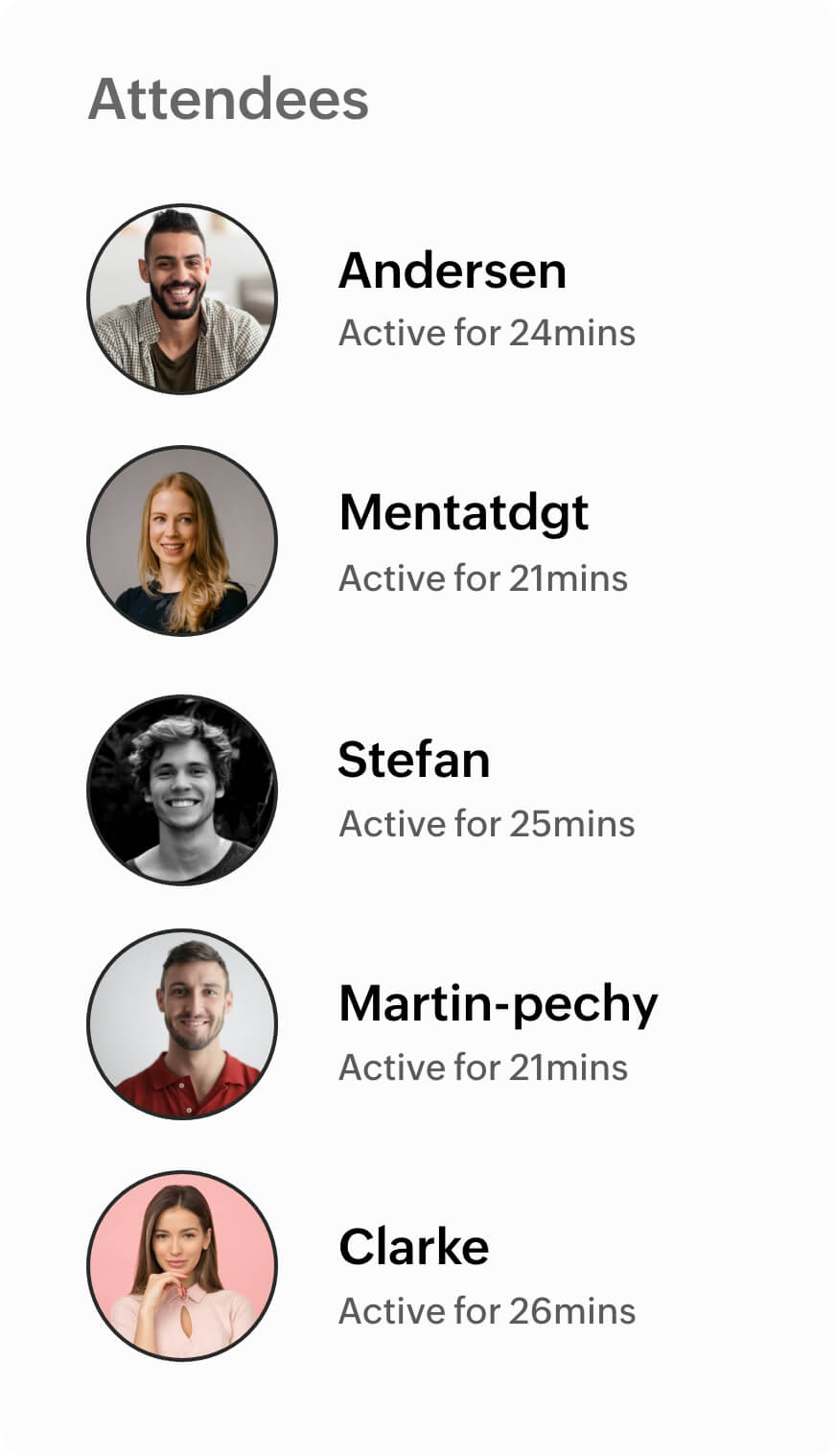 Invite them to share your
wealth of knowledge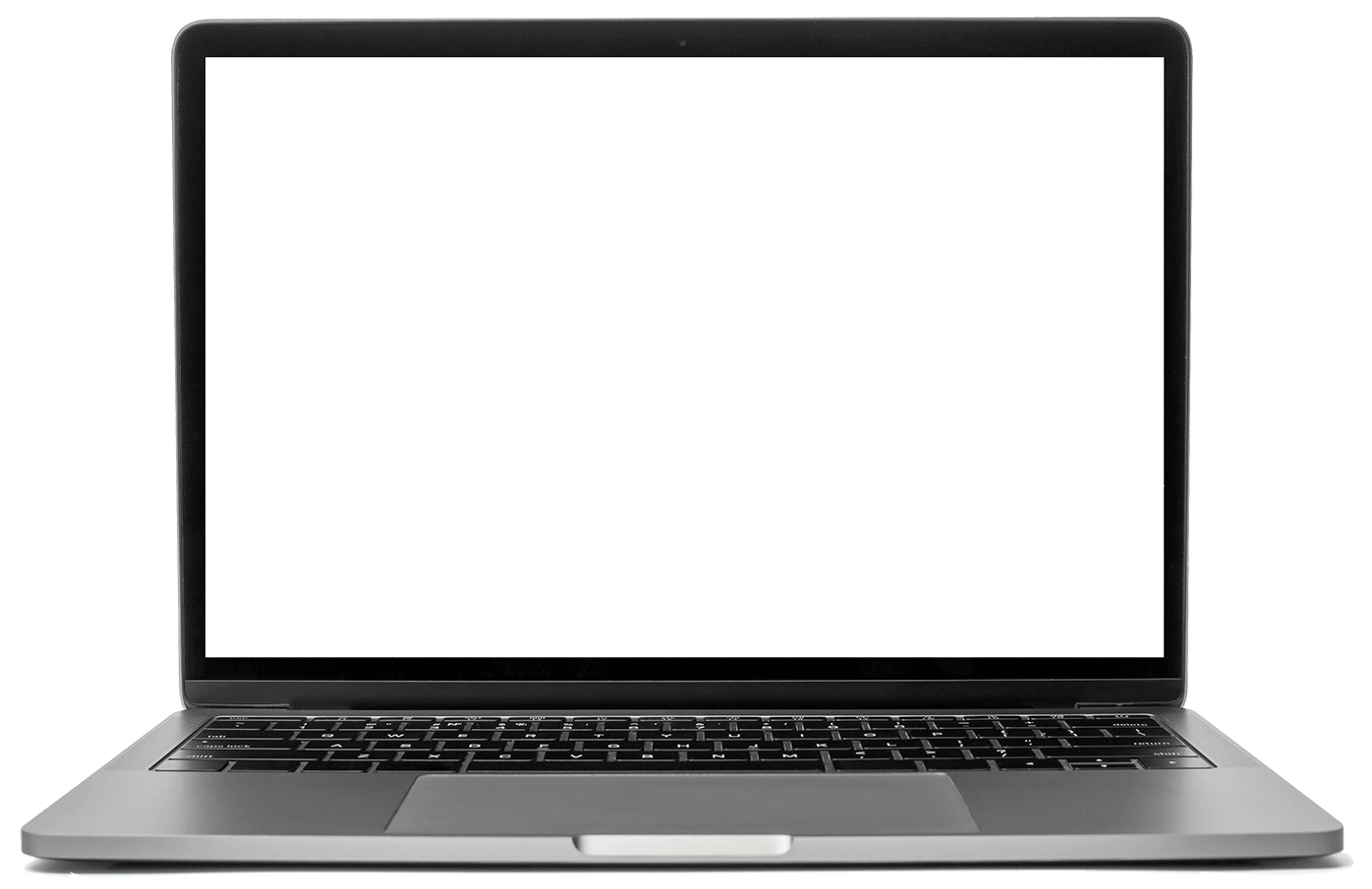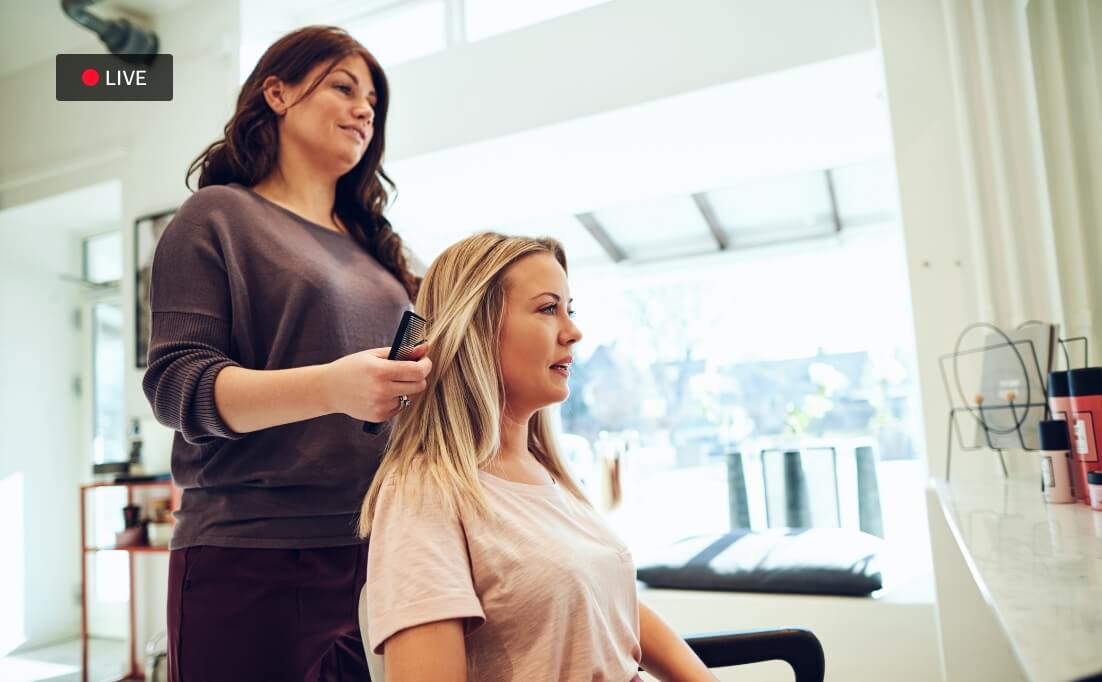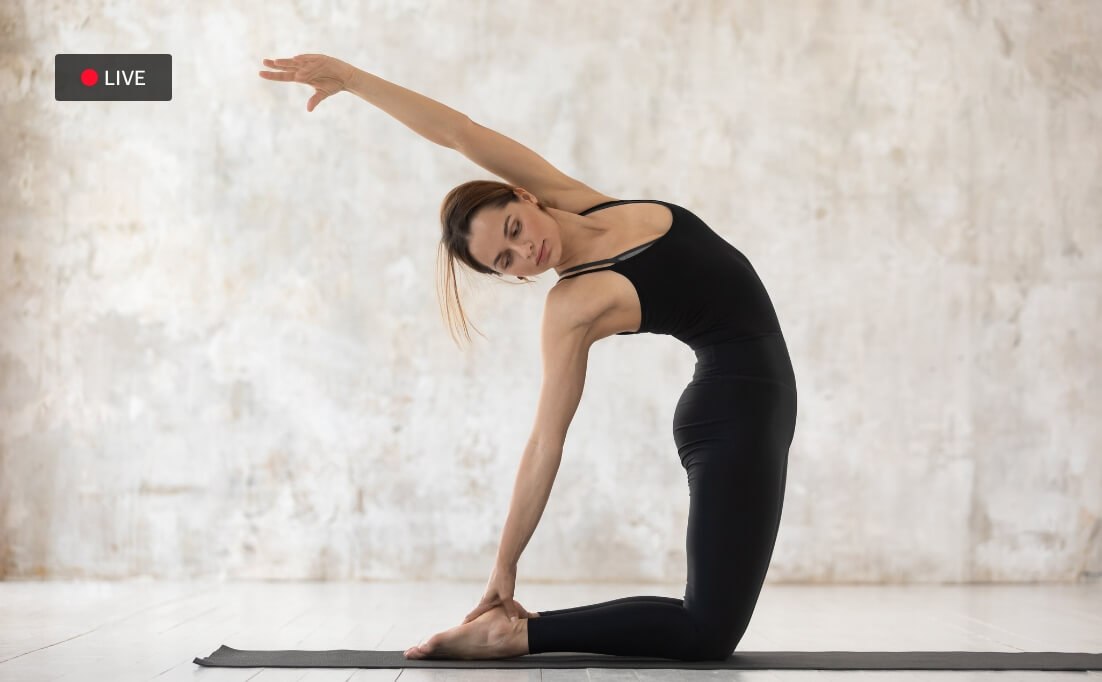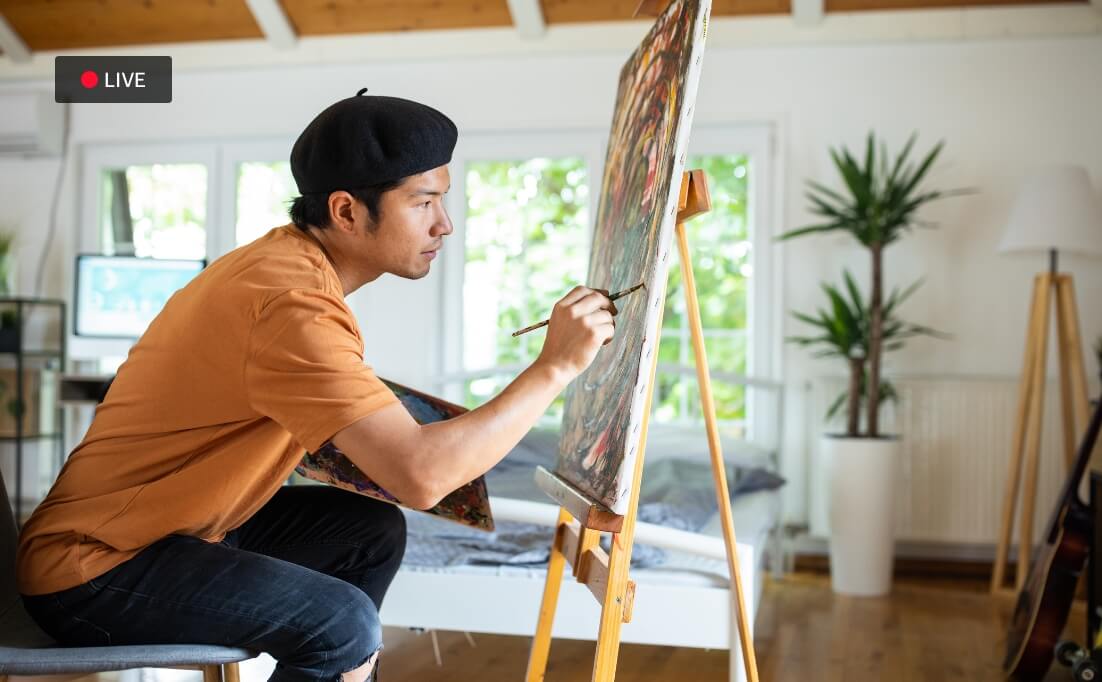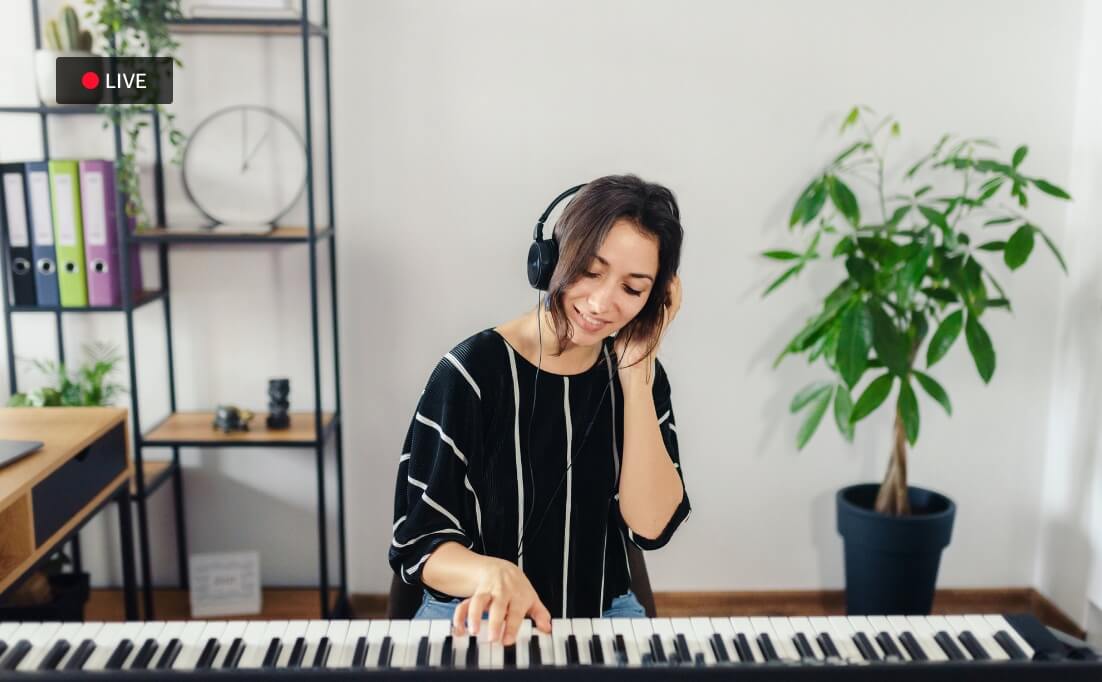 Demonstrate your talent
Broadcast your video: show them a nuanced guitar chord, a perfect yoga posture, or the best way to hold a paint brush. Our virtual classroom's HD streaming engages your remote learners like you're standing right in front of them.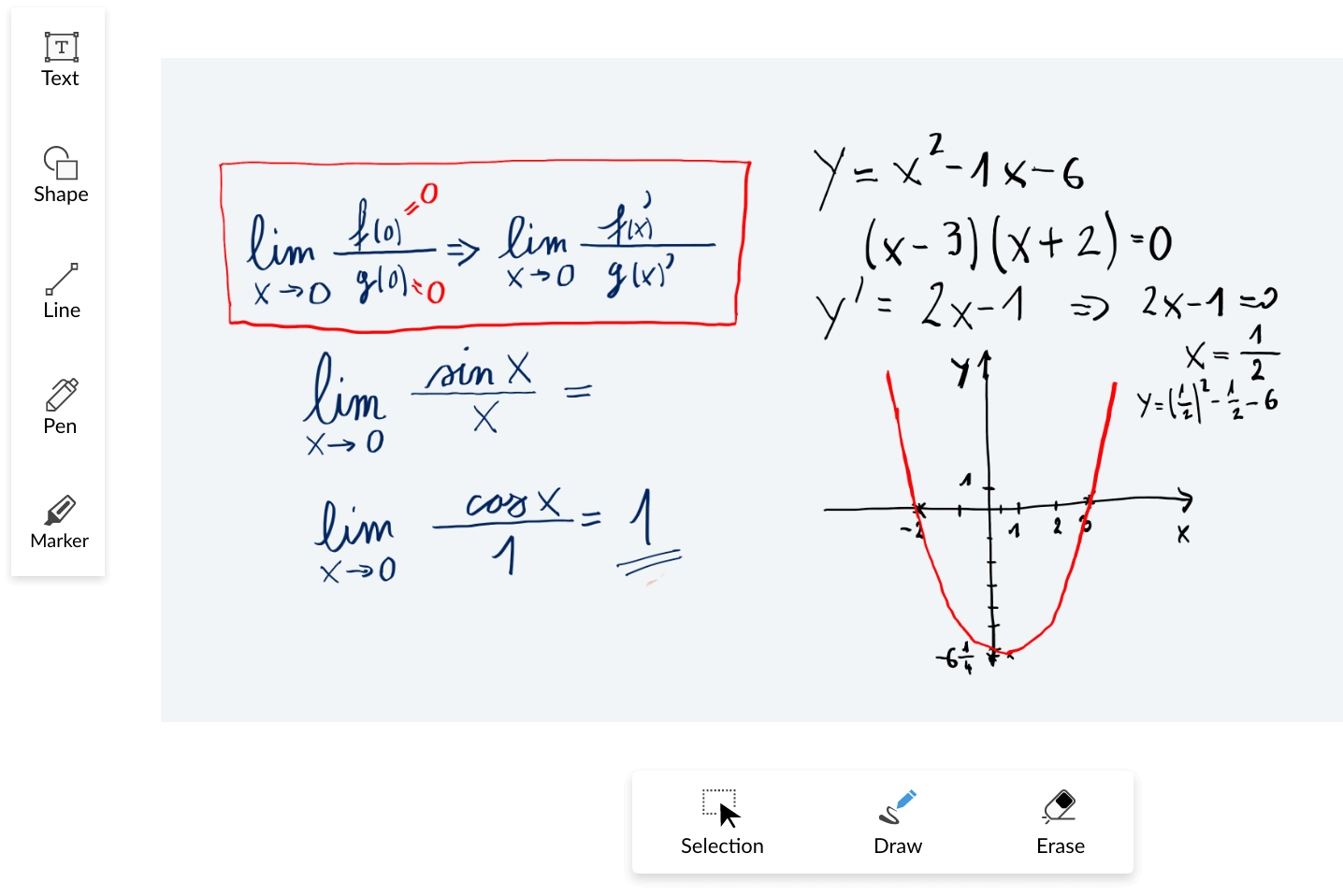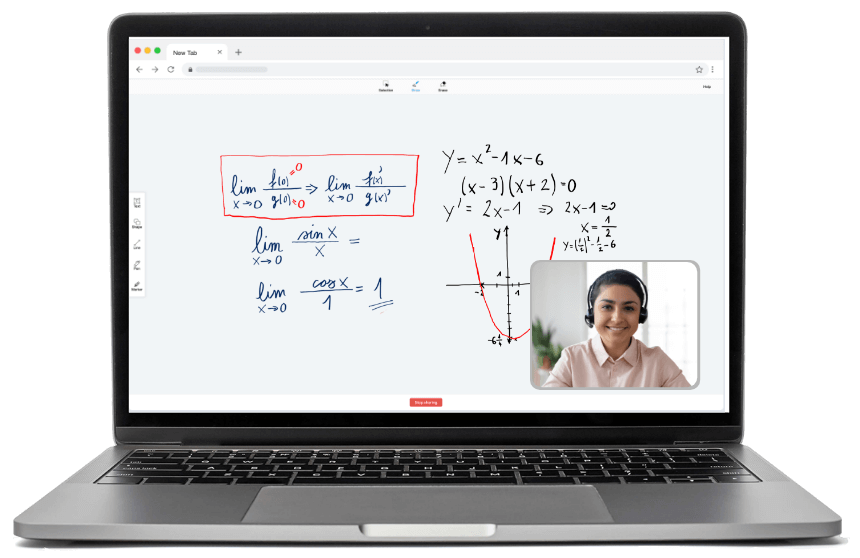 Show and explain concepts
With the flip of a switch, you can share your screen and do a live demo of any application. Solve a math problem or break down a complex chemical equation using the digital whiteboard. Automate content delivery by streaming pre-recorded videos in the live session.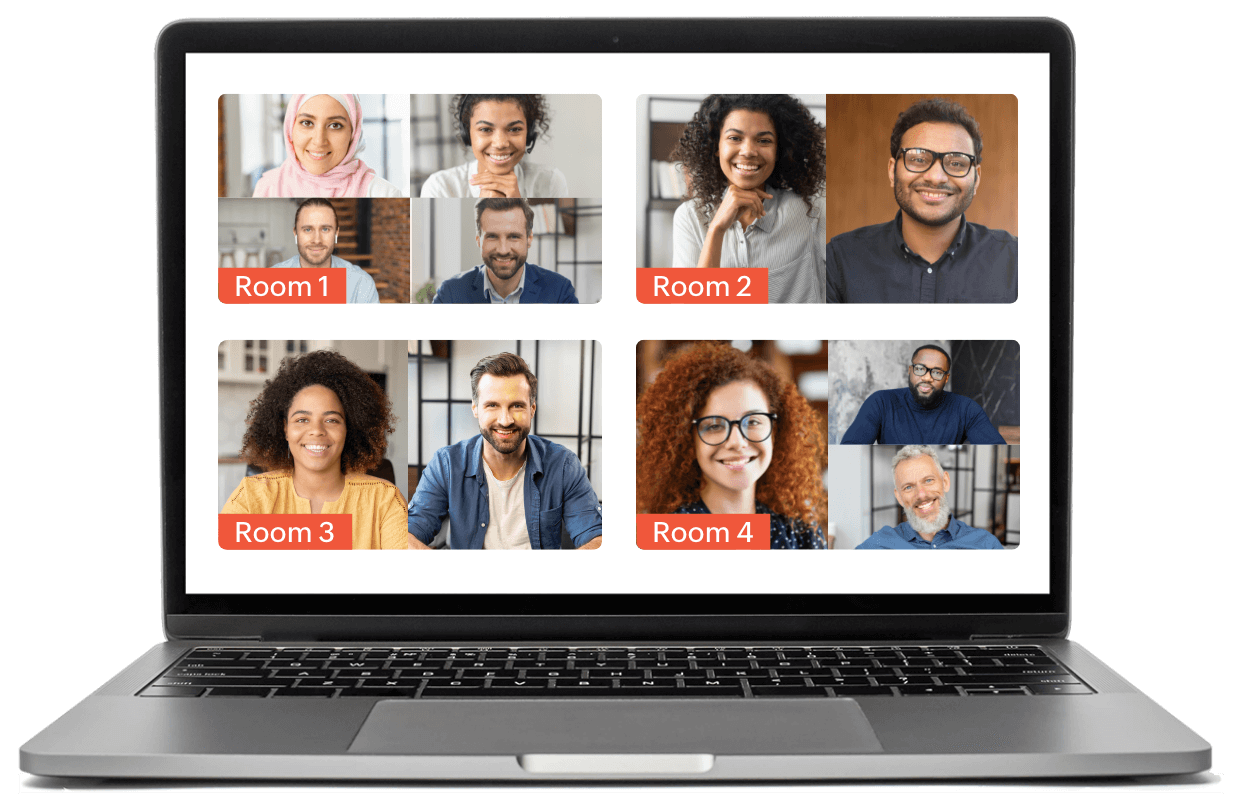 Create breakout rooms
Split your live participants into smaller groups to run focussed interactions. You can host micro-sessions, conduct team activities and make community learning more synchronous.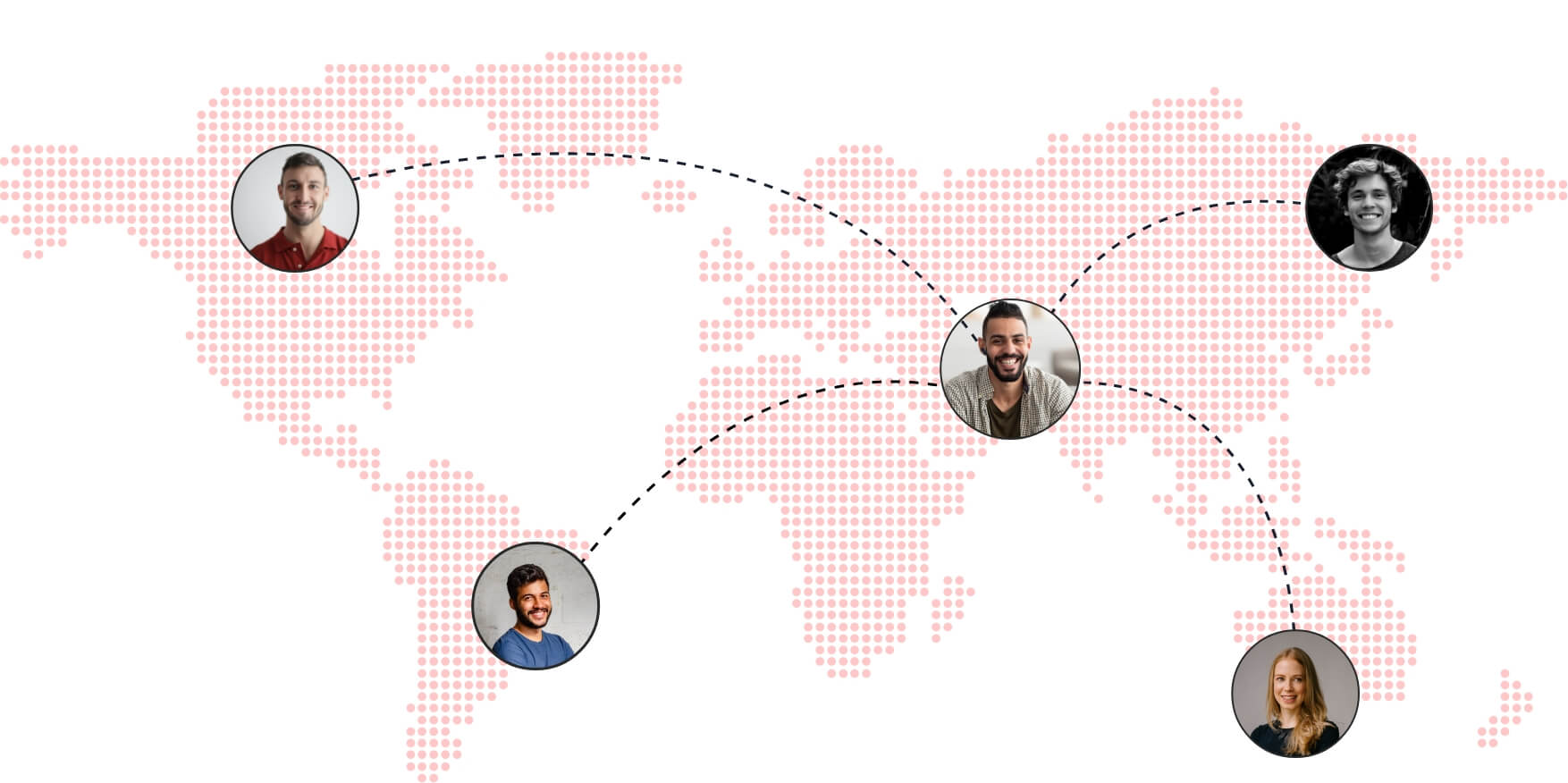 Bring in domain experts
With TrainerCentral's guest trainer capability, you can easily invite an expert from any part of the globe to join your virtual training and interact with your learners. You can also add co-trainers from your team to moderate while the instructor focuses on teaching.
Let your learners
take control
Through TrainerCentral's seamless video conferencing functionality, your learners can interact through audio and video and share their screen. Empower them to contribute to their class and to exchange ideas with fellow learners in the open chat room.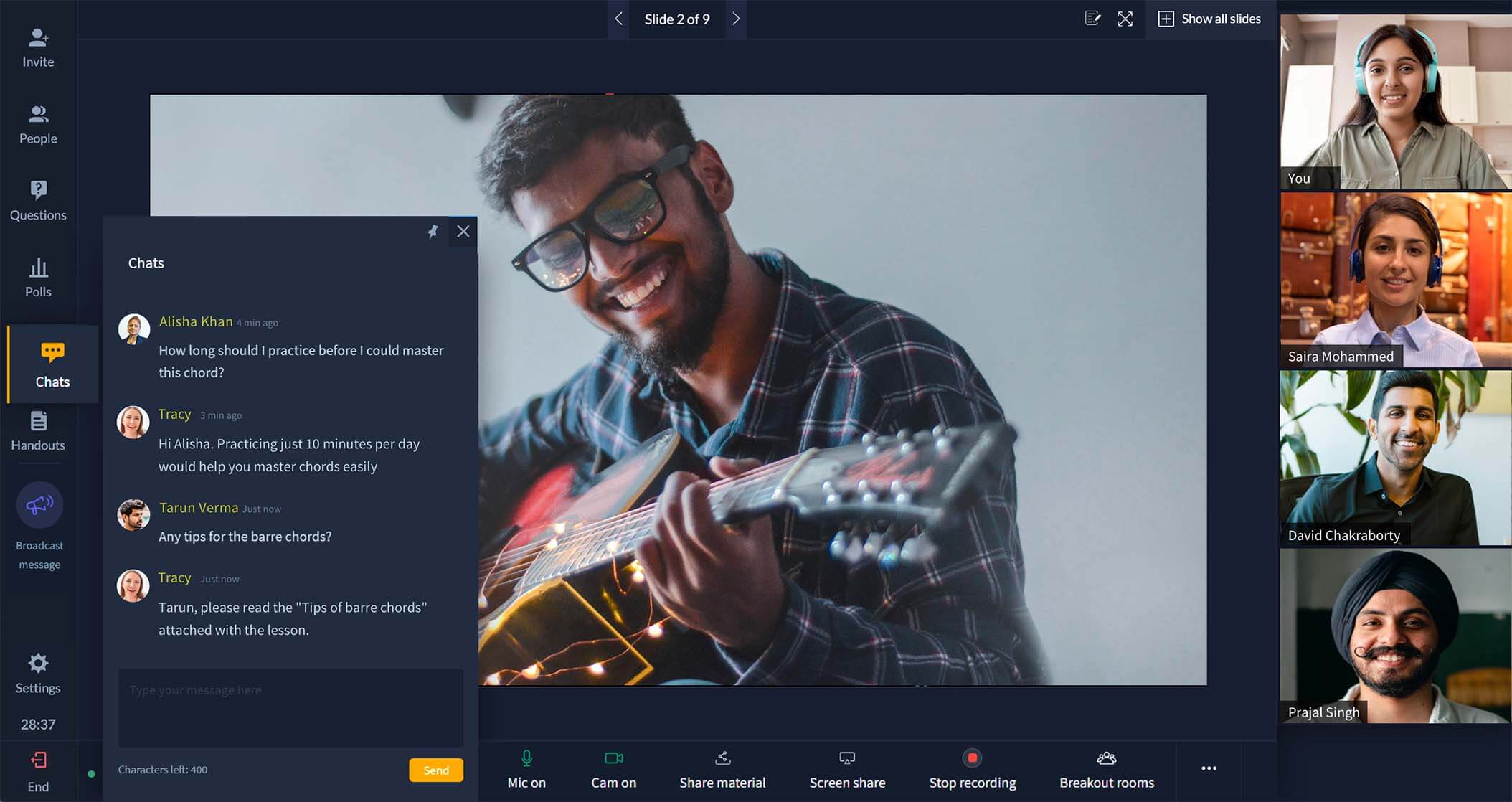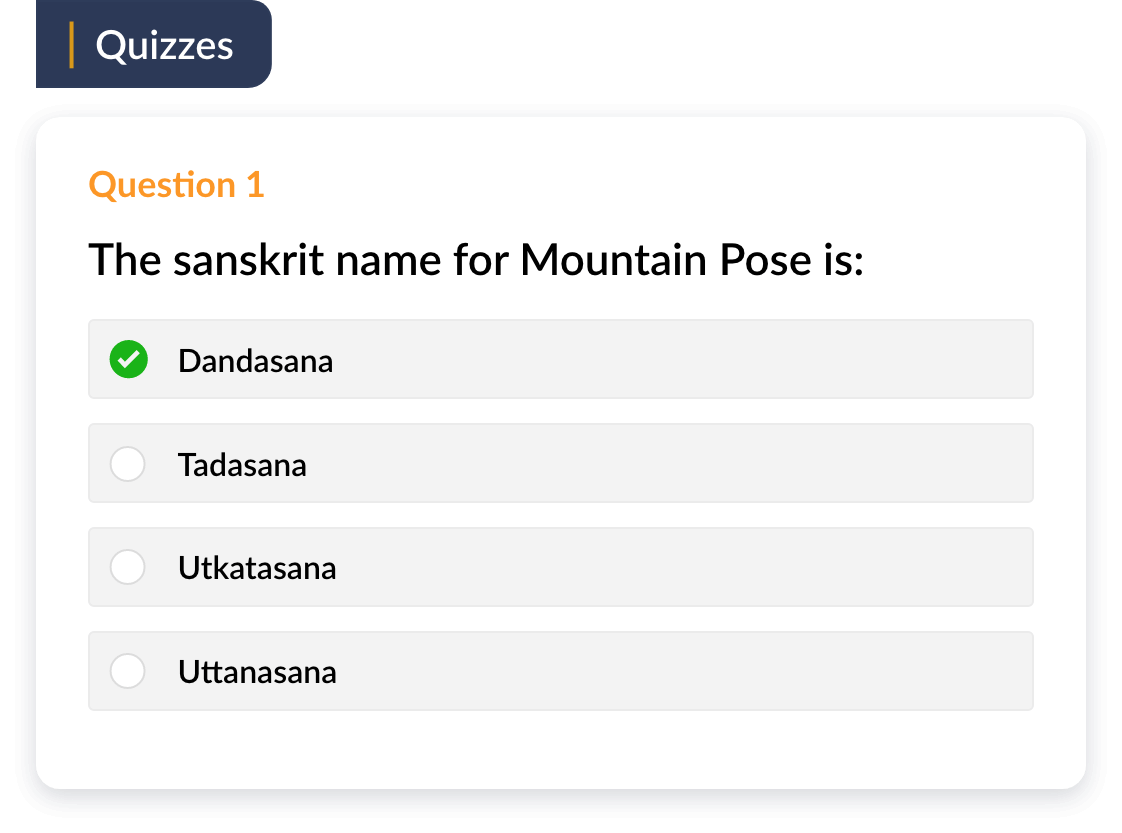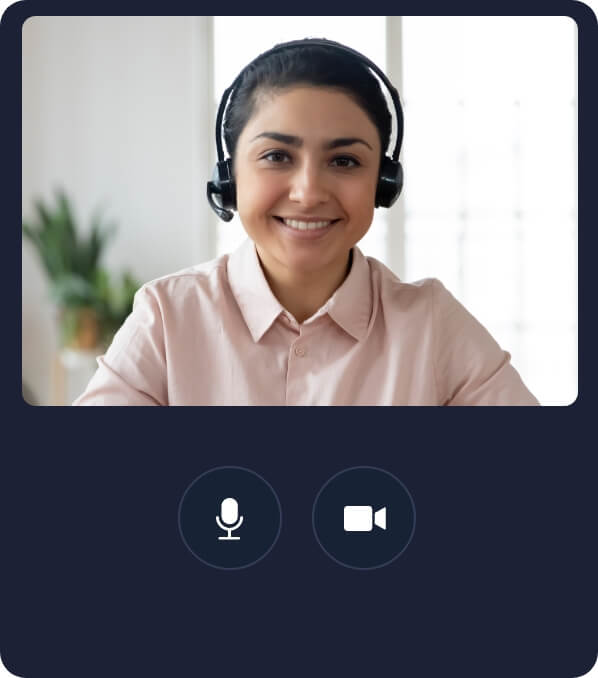 Gauge their comprehension
Run polls and live quizzes to measure how well your participants have understood the concepts. Host Q&A sessions to encourage learners to ask questions and clarify them instantly.
Always within the reach
With TrainerCentral's Learner app, your learners are never far from your lessons. They can attend your live classes conveniently from their mobile devices and even join through video. TrainerCentral mobile app makes virtual learning as easy as answering a phone call.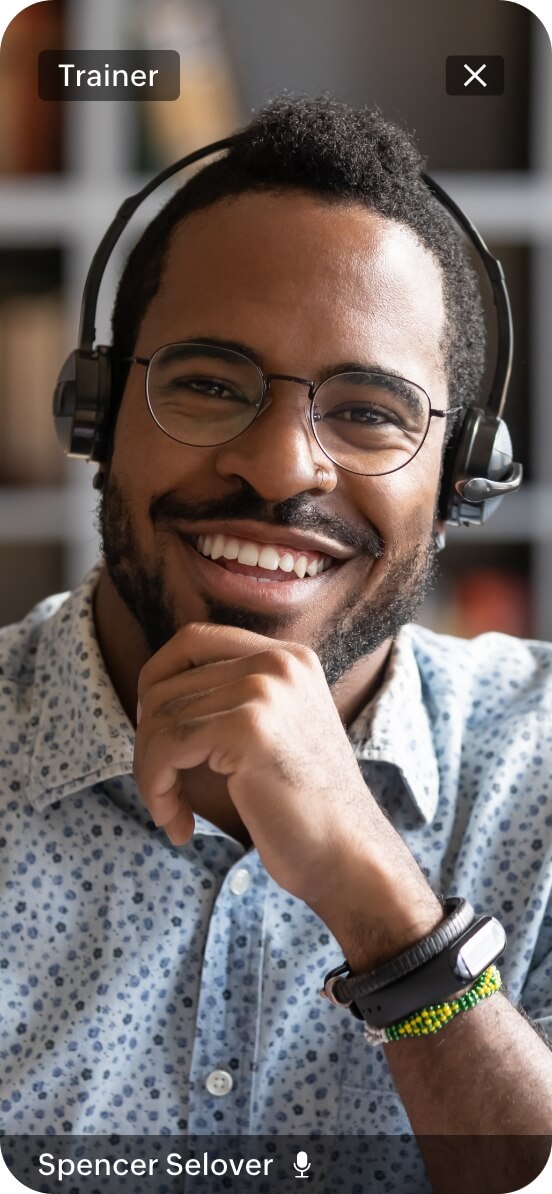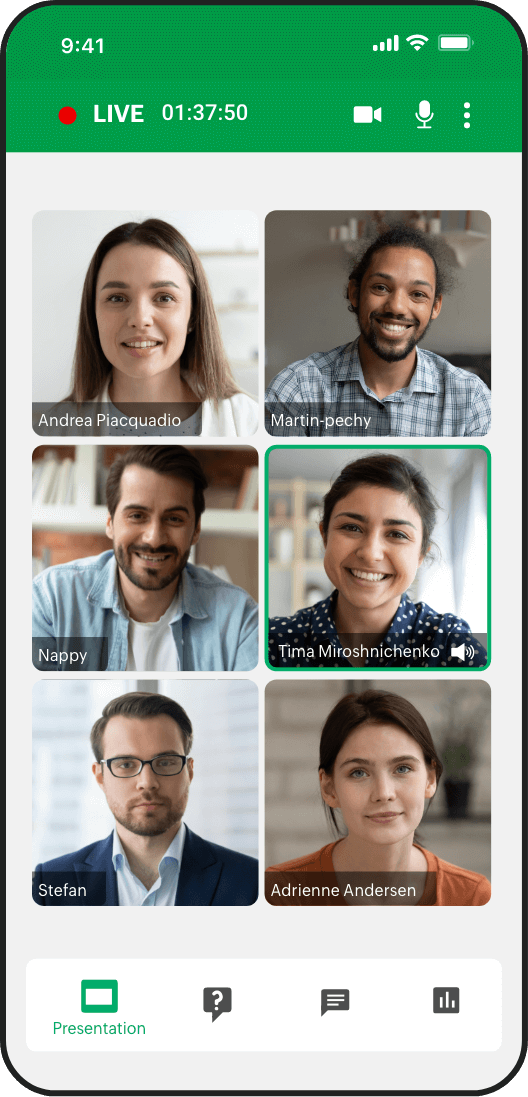 Internationally compliant
security standards.
256-bit AES encryption of streaming and recording
Data centers across the globe
Complete control over audio/video requests
Secure classroom settings to prevent unauthorized access
Features

that empower you and your learners equally.
Multiple trainers
Live quizzes
Group video sharing
Whiteboard
Co-annotation
Hybrid training
HD recording
Mobile app for participants
Polls, chat and Q&A