Empowering non-profit organizations to inspire, educate, and upskill rural communities.
TrainerCentral is an easy-to-use training platform that enables NGOs to host programs that can be accessed by all learners—even those in the most remote places. You can also onboard and train your team of volunteers and mentors in real time.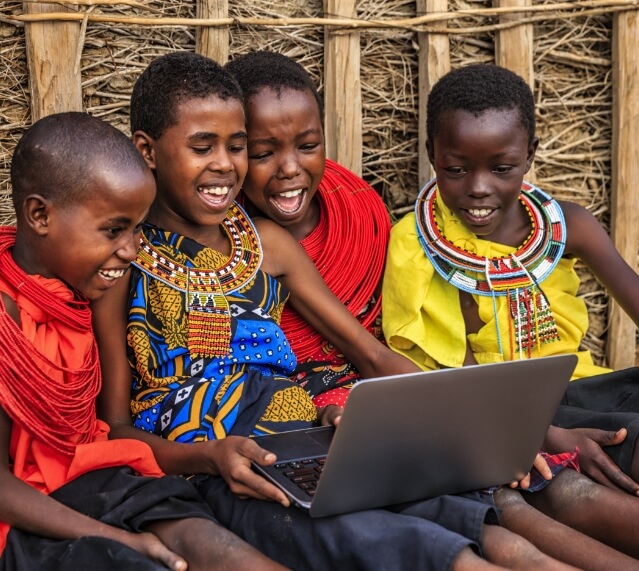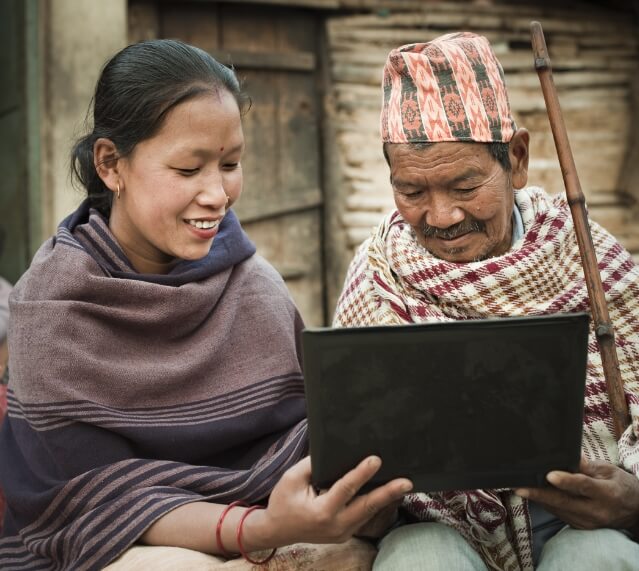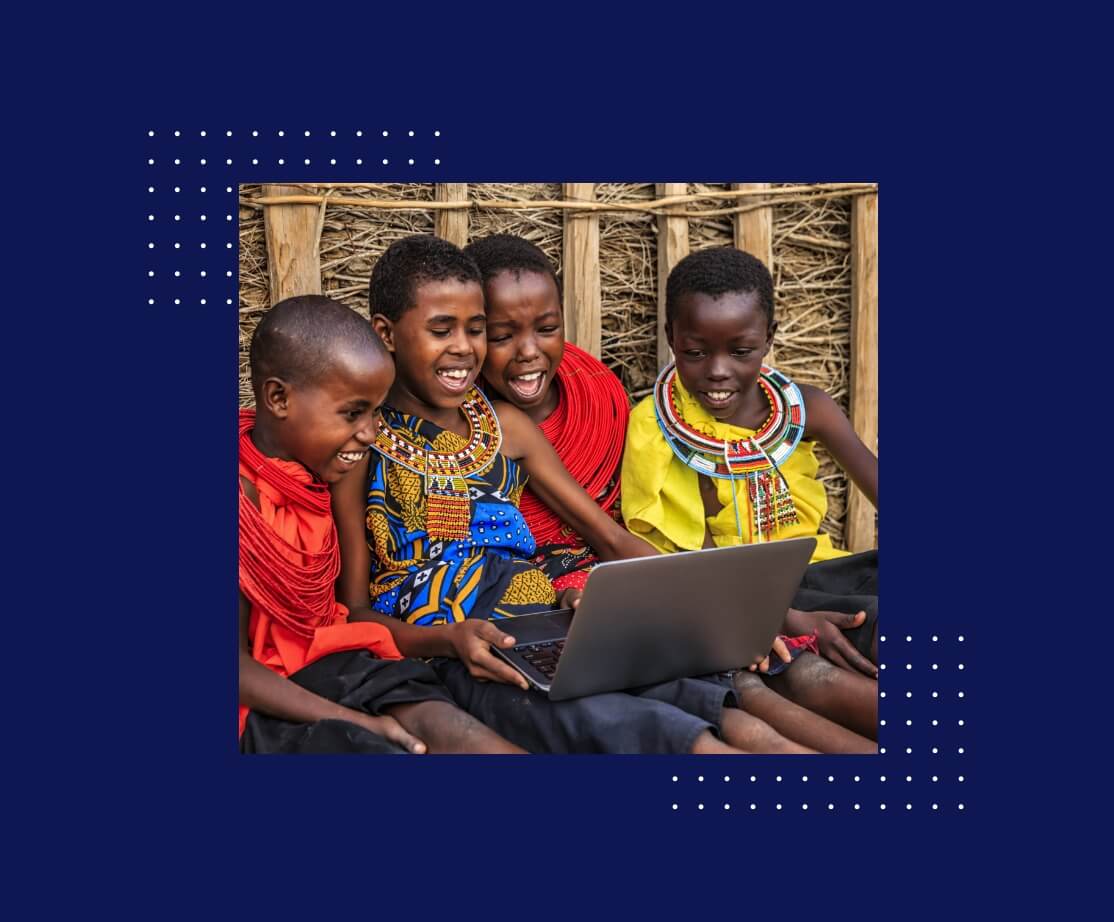 Build a website that shows your journey
Weave a story around your organization by adding relevant videos and images with our no-code site builder. Simply drag and drop elements and use your brand colors to personalize your website, all without needing any technical assistance.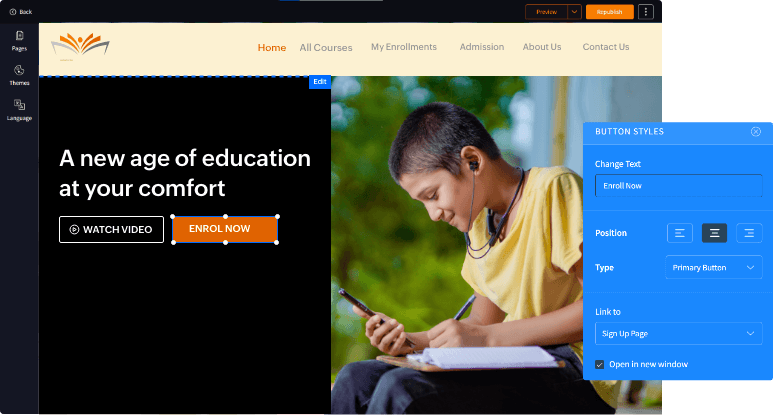 Educate and empower the rural community
In an effort to help organizations teach learners in the rural community, TrainerCentral has optimized bandwidth and regional language support. This means that learners from poor network-coverage regions can access your courses in their native languages, even on their mobile devices.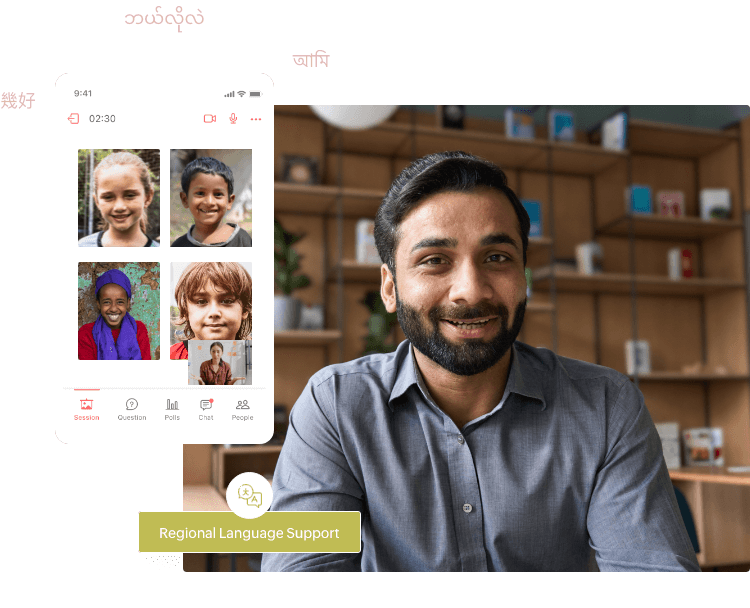 Host live workshops and online events
Use our built-in web-conferencing capability and invite guest speakers and partners to your online fundraising events or outreach programs. Conduct one-on-one sessions and host educational programs for learners from any part of the world.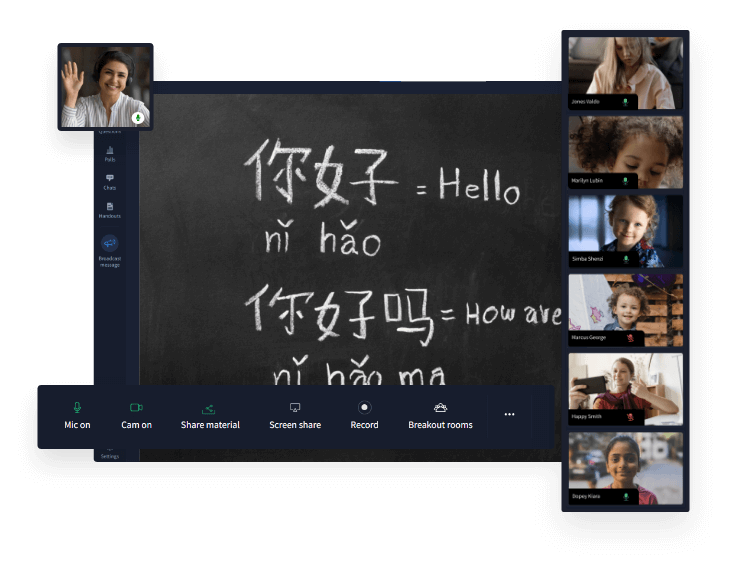 Train your volunteers and mentors
Onboard your employees and volunteers and build a thriving community under a single console. Create training materials to upskill your workforce. Evaluate their knowledge, track their progress, and certify them easily.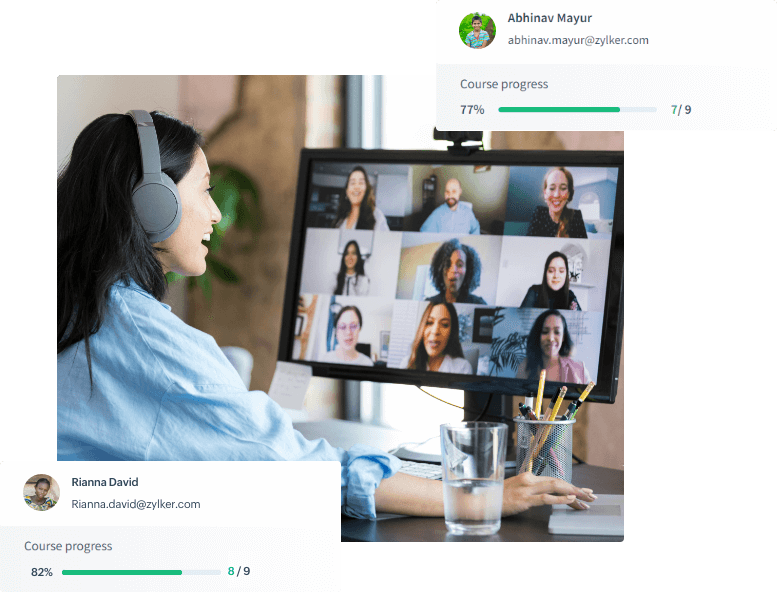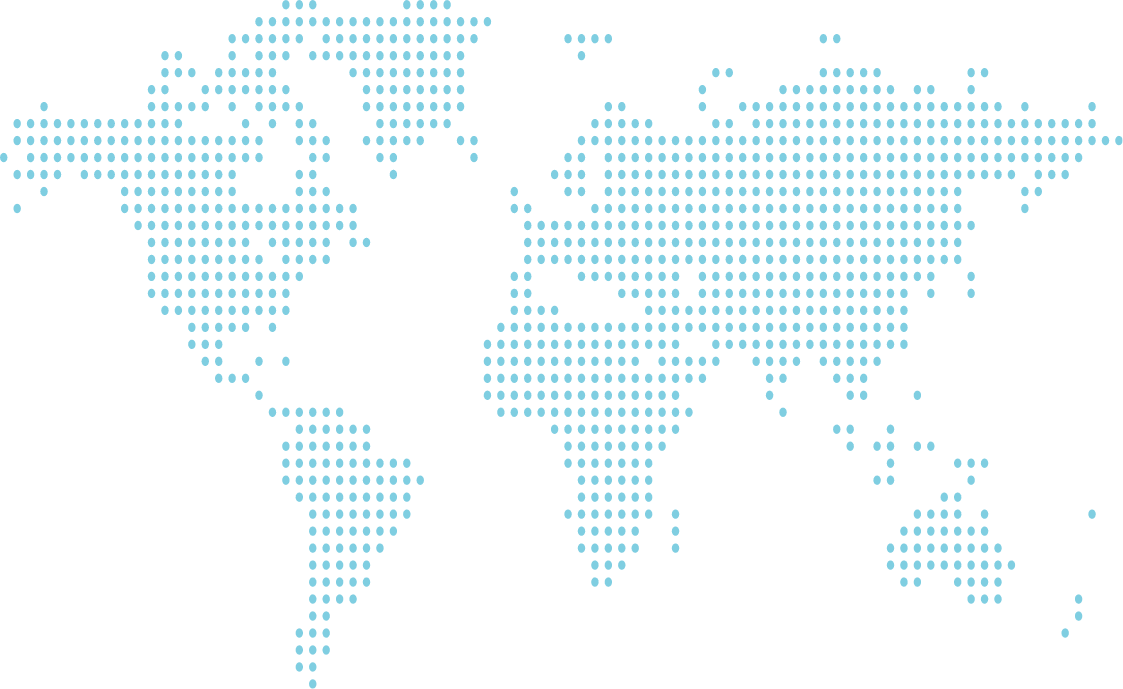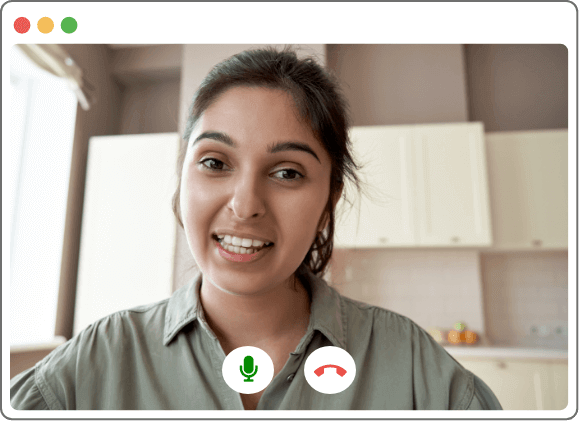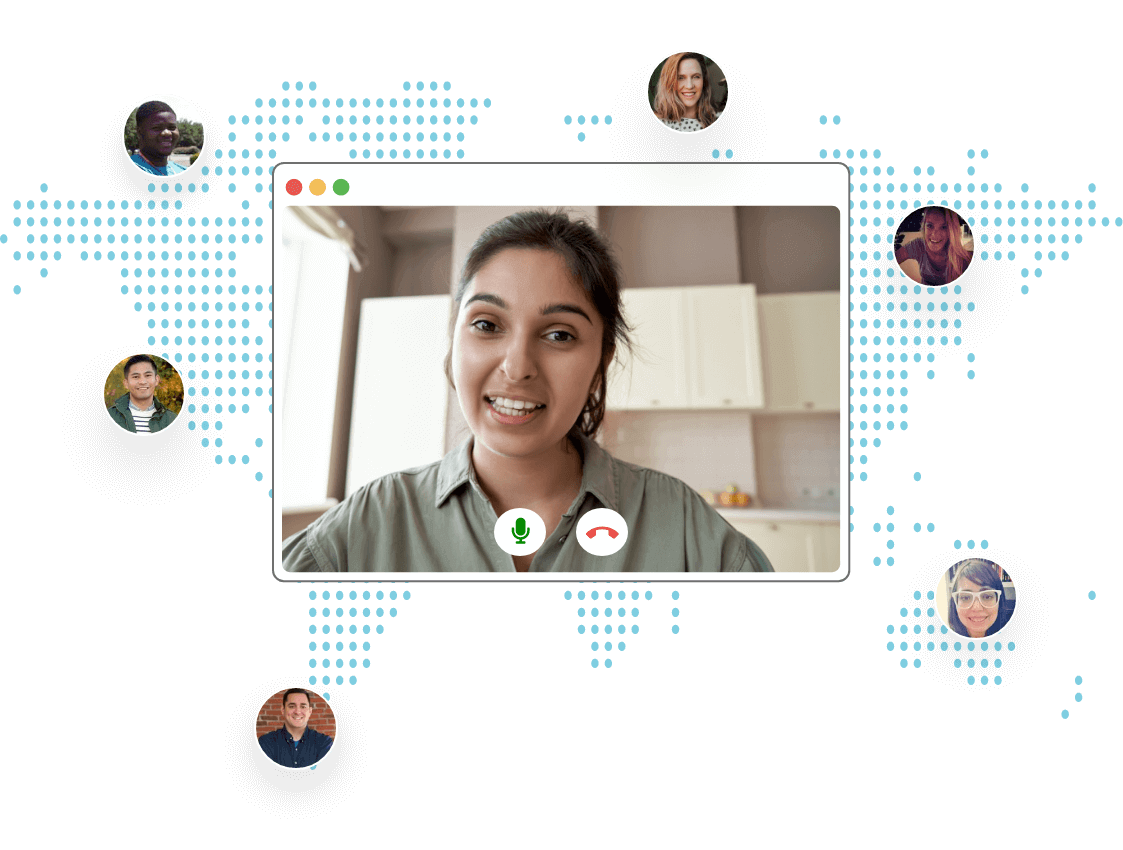 Scale up your services effortlessly
Whether your organization is starting anew or providing assistance and advocacy programs in multiple countries, you can easily assemble and connect with your team from anywhere. Simply focus on training and educating your learners without worrying about the complexities of managing a training platform.
Frequently Asked Questions
1. How can an NGO use an online training platform?
Non-government organizations can use online training platforms to create modules of courses for training their new employees and volunteers. They can also host online events and educational programs for the rural community.
2. Can users from low internet regions access TrainerCentral?
TrainerCentral hosts media servers in several parts of the world. This allows on-demand courses (pre-recorded contents) to be created and accessed even at 2G network speed.
For live video conferencing, a minimum dedicated upload speed of 4 Mbps is sufficient for trainers, and a dedicated download speed of 2 Mbps would be enough for learners to consume the content.
3. How many languages does TrainerCentral support?
To empower the learning community to access courses in their native language, TrainerCentral supports multiple regional and international languages. Our team is constantly working to add even more languages.
As of now, TrainerCentral supports:
French
English
German
Italian
Japanese
Chinese
Spanish
Portuguese
Russian
Dutch
Korean
Tamil
Thai
Malay
Vietnamese
Hindi
Indonesian
4. Does TrainerCentral offer discounts for NGOs?