Featured courses from our star trainers
Browse through courses curated by experts from various fields like science, technology, soft-skills, music, and arts.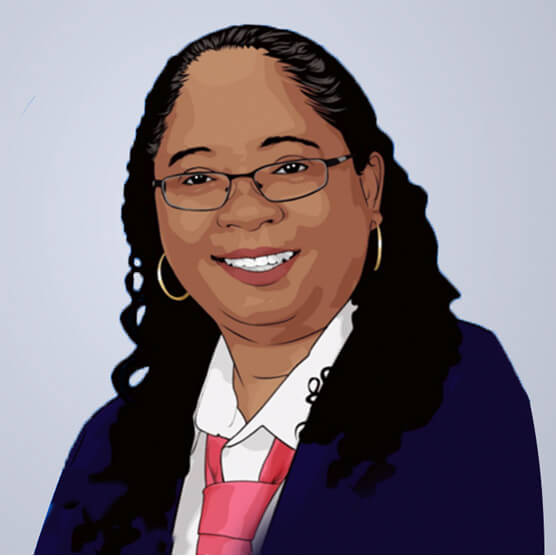 DeLisa is a seasoned computer applications trainer with more than 25 years of experience in the corporate industry. She specializes in teaching complex business tools for different experience levels, mainly focused on productivity and efficiency.
Helping people to be more productive
By DeLisa Lee
Handpicked training courses for individuals to help them gain a thorough knowledge of popular business applications.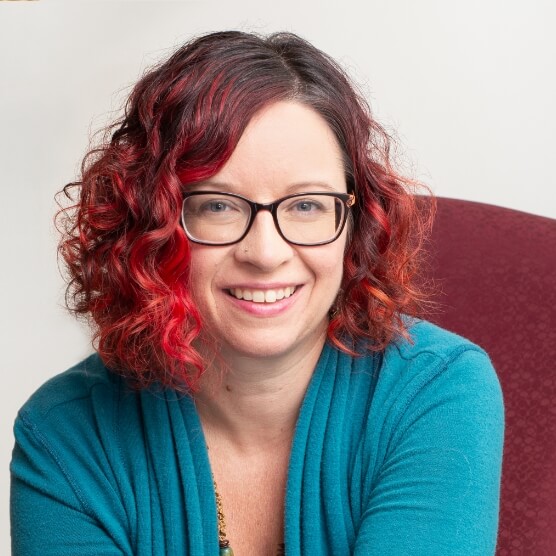 Annie Lachance has over 15 years of experience in massage therapy and specializes in using oils as natural health alternatives. She shares her experience in growing businesses and teaches the nuances of becoming a thoughtful leader.
Working Better, Not More (French)
By Annie Lachance
A course for leaders, solopreneurs, and business managers who want to improve their productivity.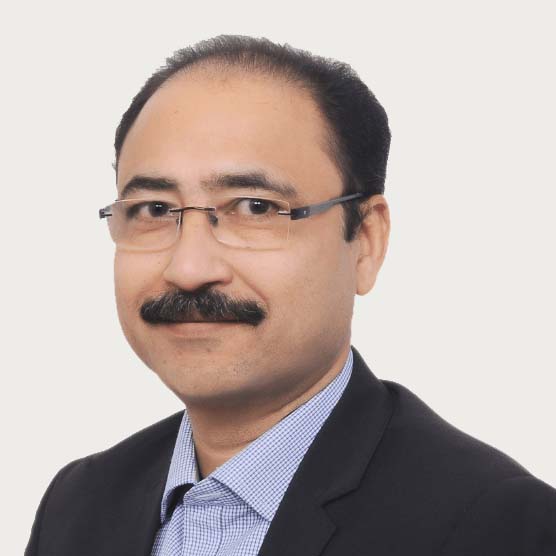 Sushil Sharma is a computer hardware enthusiast with a keen eye for printer technology. In 2015, Sushil started an online hardware services business and aspires to transform the hardware industry.
Printer Repair Basic Course
By Sushil Sharma
Learn how to dismantle printers and understand part functions in order to fix basic printer issues.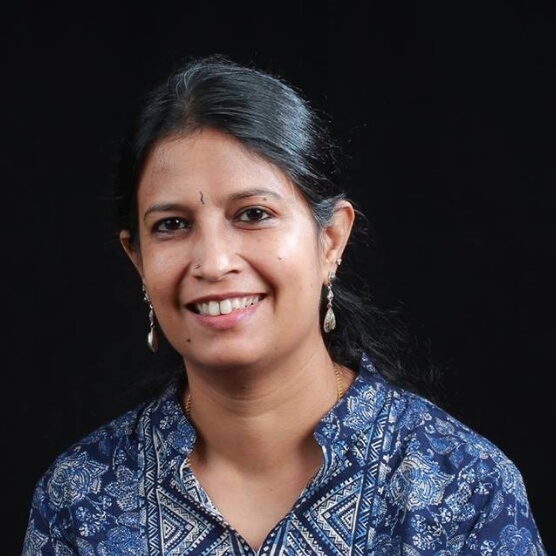 Vidya Vasudevan is a superstar in building user communities and product experiences. She has 22+ years of experience in scaling diverse software products from scratch and mentor customer support professionals to deliver efficient product support.
Leverage Community to improve customer experience
By Vidya Vasudevan
Ideal for professionals wanting to create more efficient avenues for customer support.
Chef Srinubabu is the director and founder of Culinary Guru. Harnessing his global exposure, Chef Srinubabu started an online cooking course to train home cooks, budding chefs, and hospitality entrepreneurs.
The art of cooking and baking
By Culinary Guru
Certified online culinary training course that covers various aspects of cooking and baking.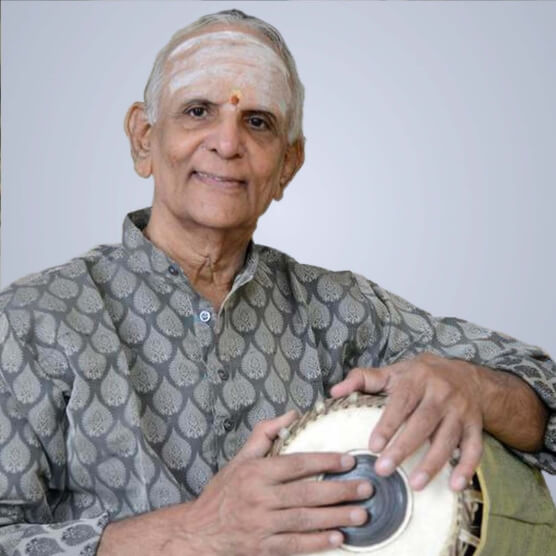 Dr. Umayalpuram K Sivaram is a Padma Vibushan award-winning mridangam artist. He is one of the most widely respected and admired musicians in the Indian Classical fraternity. He teaches various aspects of mridangam online and inspires thousands of aspiring musicians.
UKS School of Mridangam
By Umayalpuram K Sivaraman
UKS is an online school for aspiring musicians to learn the nuances of mridangam and various aspects of Indian classical music.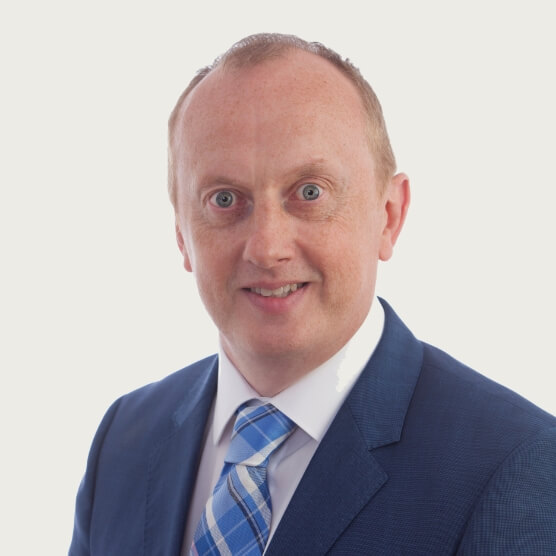 Carl Lynch is a charming math educator from Ireland, teaching advanced mathematics to junior and secondary graduates. In 2006, he started in-person study centers and then transitioned to online teaching with live classes in 2020.
Crafting Young Minds to Succeed
By Carl Lynch
Advanced tutoring classes for students to refine their skills and provide a distraction-free learning environment.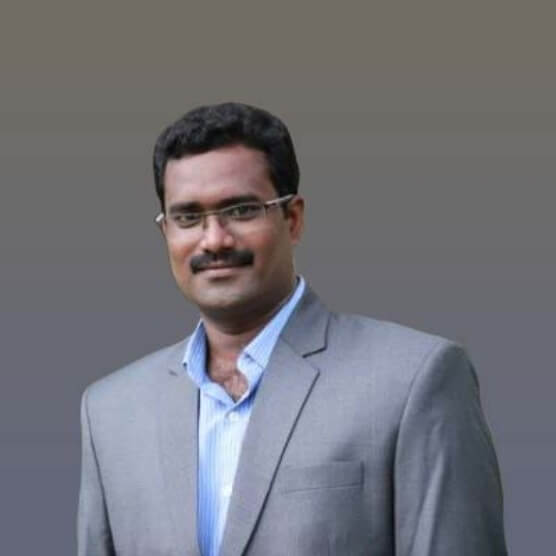 Viduthalai Virumbi is a frontline leader in Tamil Nadu's state healthcare department. He plays a pivotal role in educating people about COVID-19 and works meticulously to implement precautionary measures to curb the virus spread.
Training frontline healthcare staff
By Viduthalai Virumbi Balagurusamy
A training course for state-wide healthcare staff. Improve staff efficiency and monitor course effectiveness from a central console.
A host of benefits await:
Get the reach your passion deserves by opening up your courses to learners around the world
Build a long-lasting relationship with a dedicated learning community
Join the club of experts, network industry connections, and polish your talent further
Here's how you can get on-board
You can either create a new course exclusive for the Spotlight feature, or simply share a course that you've already created using TrainerCentral. Once done, all you need to do is fill out your details at the link below. Our team will then reach out to you and guide you through the process.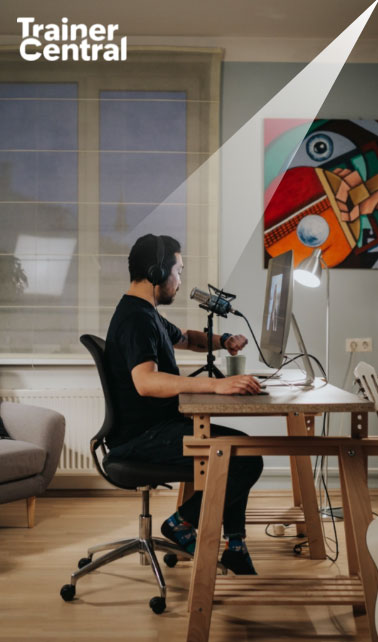 Join us today
and let's together make learning more accessible