Onboard employees

in a matter of minutes

Both on-site and remote employees can be onboarded to training programs swiftly with direct signups or invite-based enrollment. Employees can review the course curriculum and enroll without manual guidance. Relevant enrollment notifications will be automatically sent to admins and respective trainers.
Course enrollment page

Invite-based enrollment

Enrollment notifications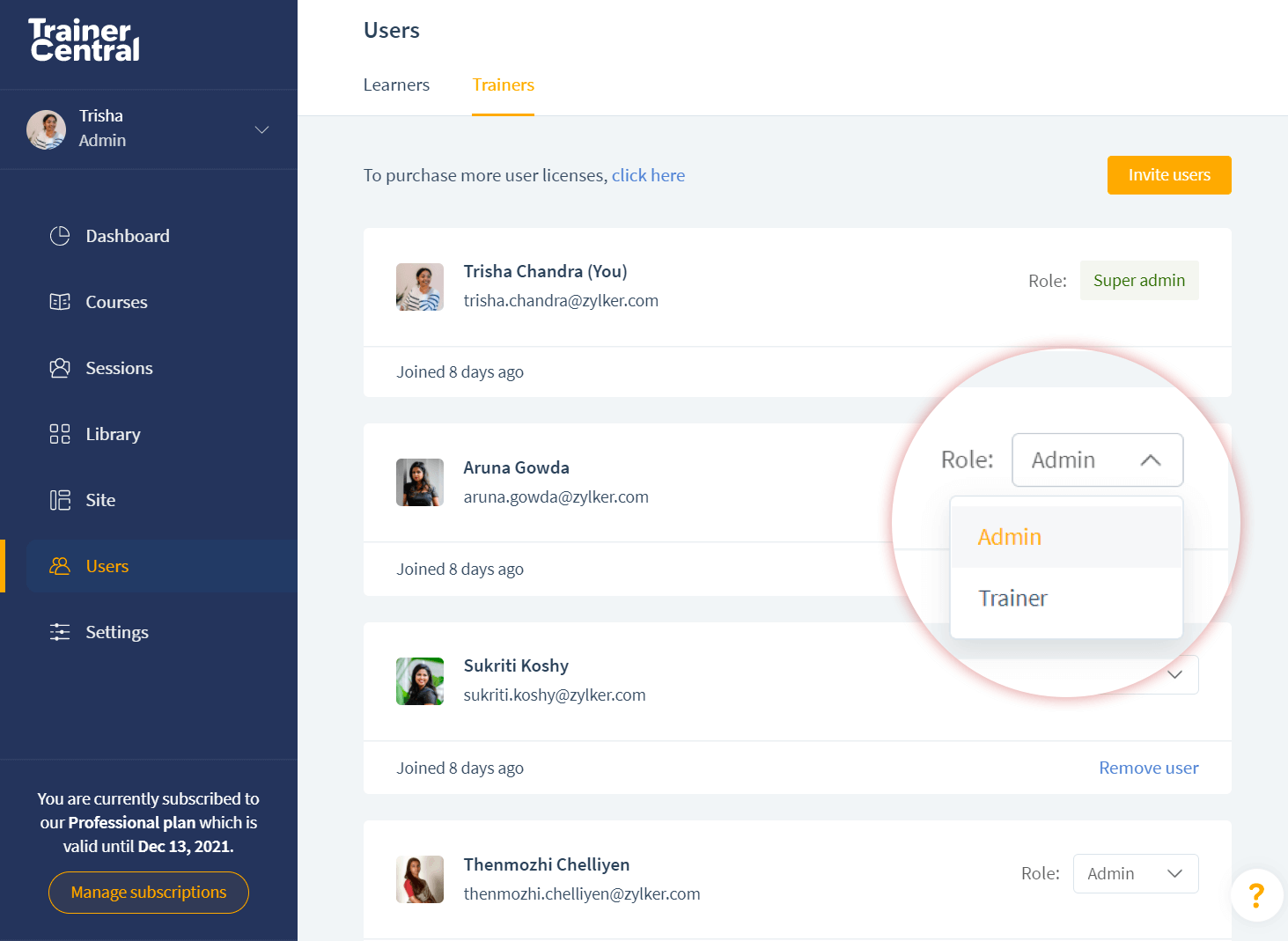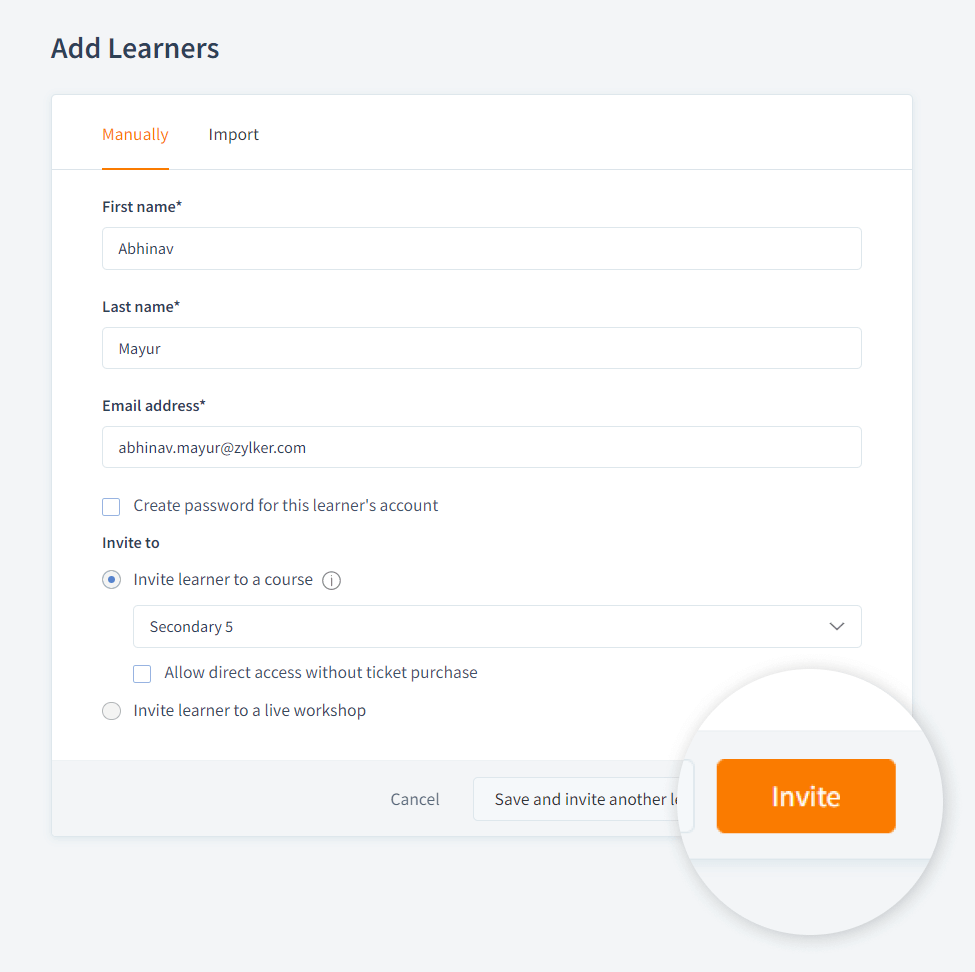 Ensure optimal training using
compliance tools
Bundle media-rich training material as courses and create mandatory learning sequences for efficient learning. Using course compliance tools, you can ensure that the learners don't skip courses to maintain the quality of the learning process.
Course builder

Course compliance builder

Drip schedulers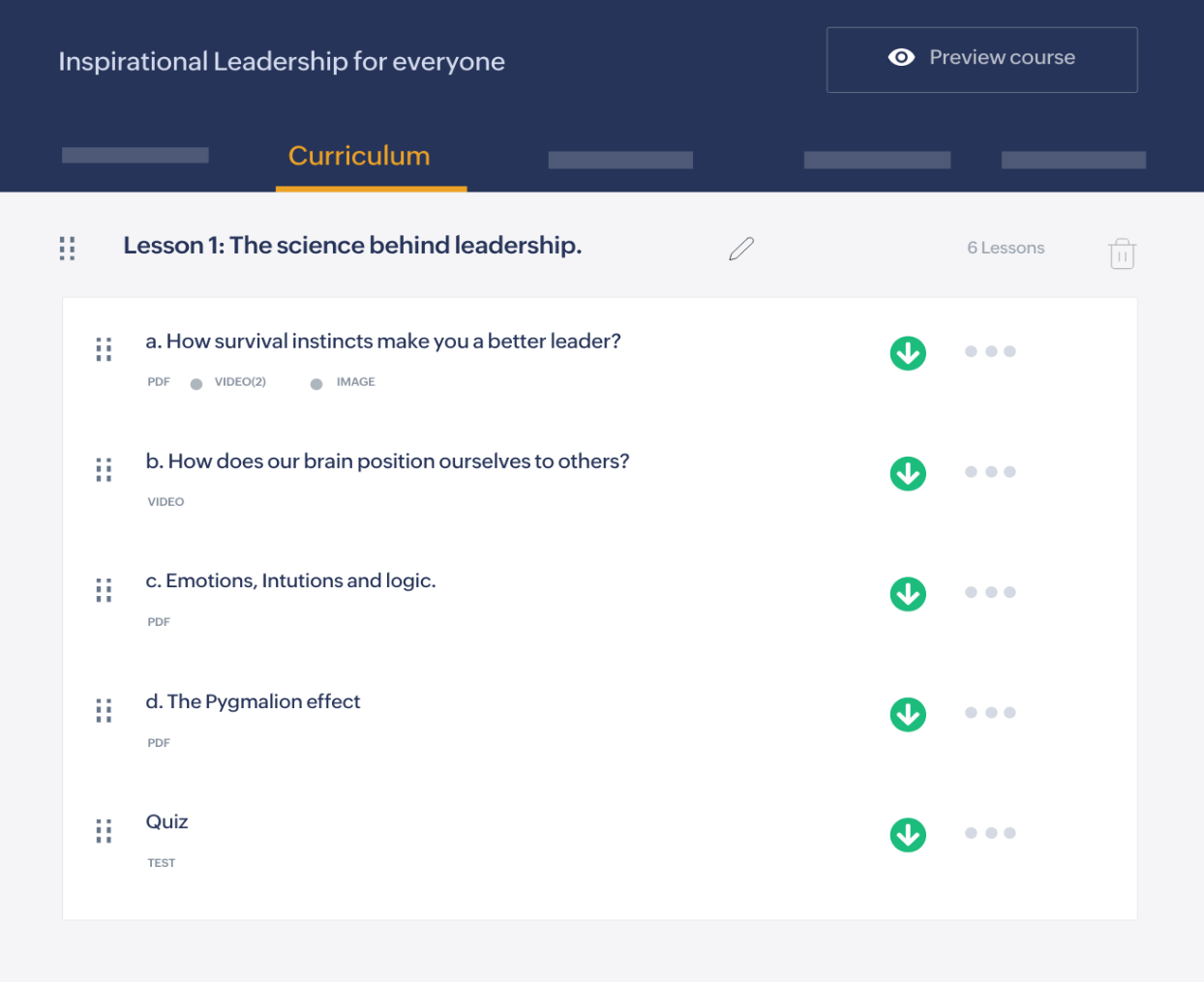 Host training

classes in real-time

Leverage the power of TrainerCentral's built-in live workshop feature to host live training classes for employees across the world. Live engagement tools, such as polls and chat, make the whole learning experience engaging and immersive.
Built-in live workshop feature

Engagement tools

Session engagement report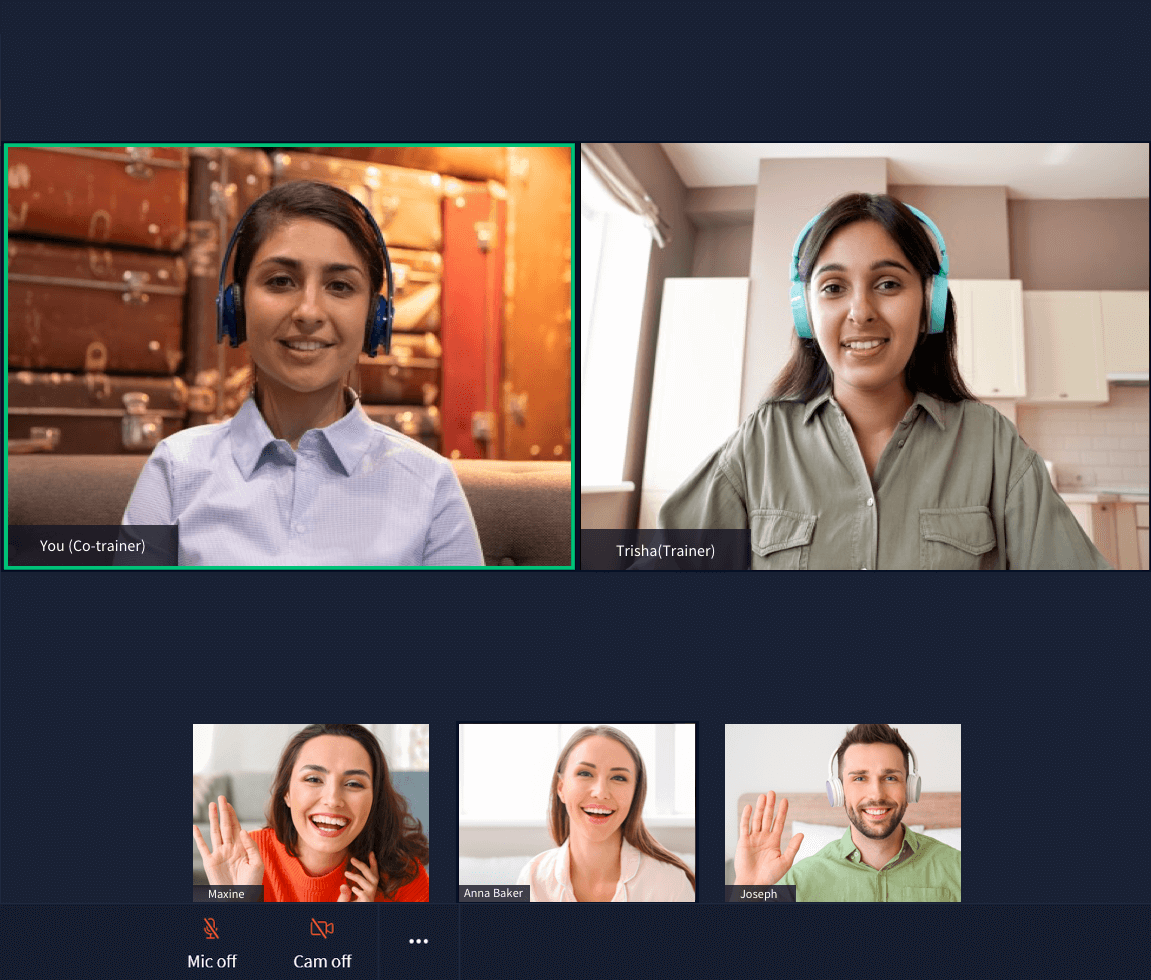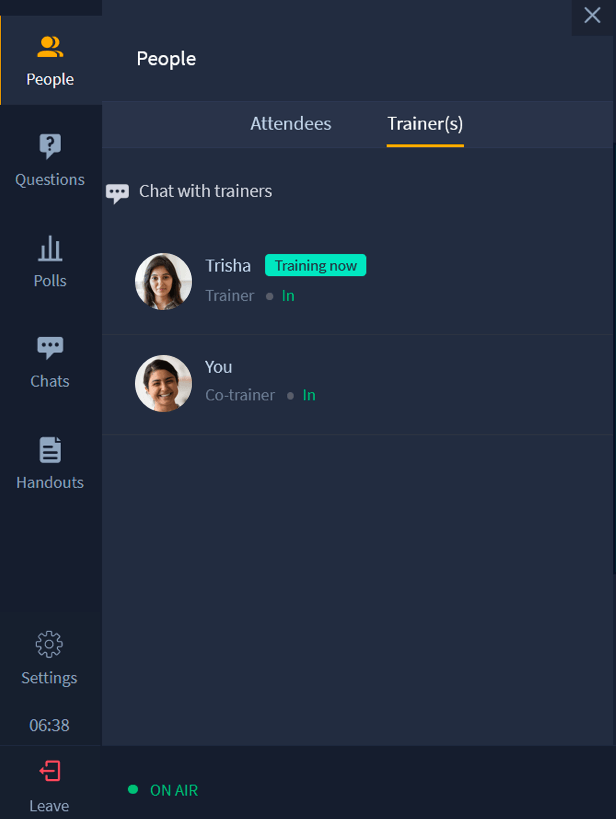 Evaluate learner

knowledge

Evaluation is an integral part of employee training because it gauges knowledge transfer and tests learners with real use cases. You can add graded tests and mandatory assignments as part of your course and set the passing percentages learners must achieve to proceed further. Customizable e-certificates will be automatically generated when learners complete their courses.
Graded tests

Assignments

Certificate templates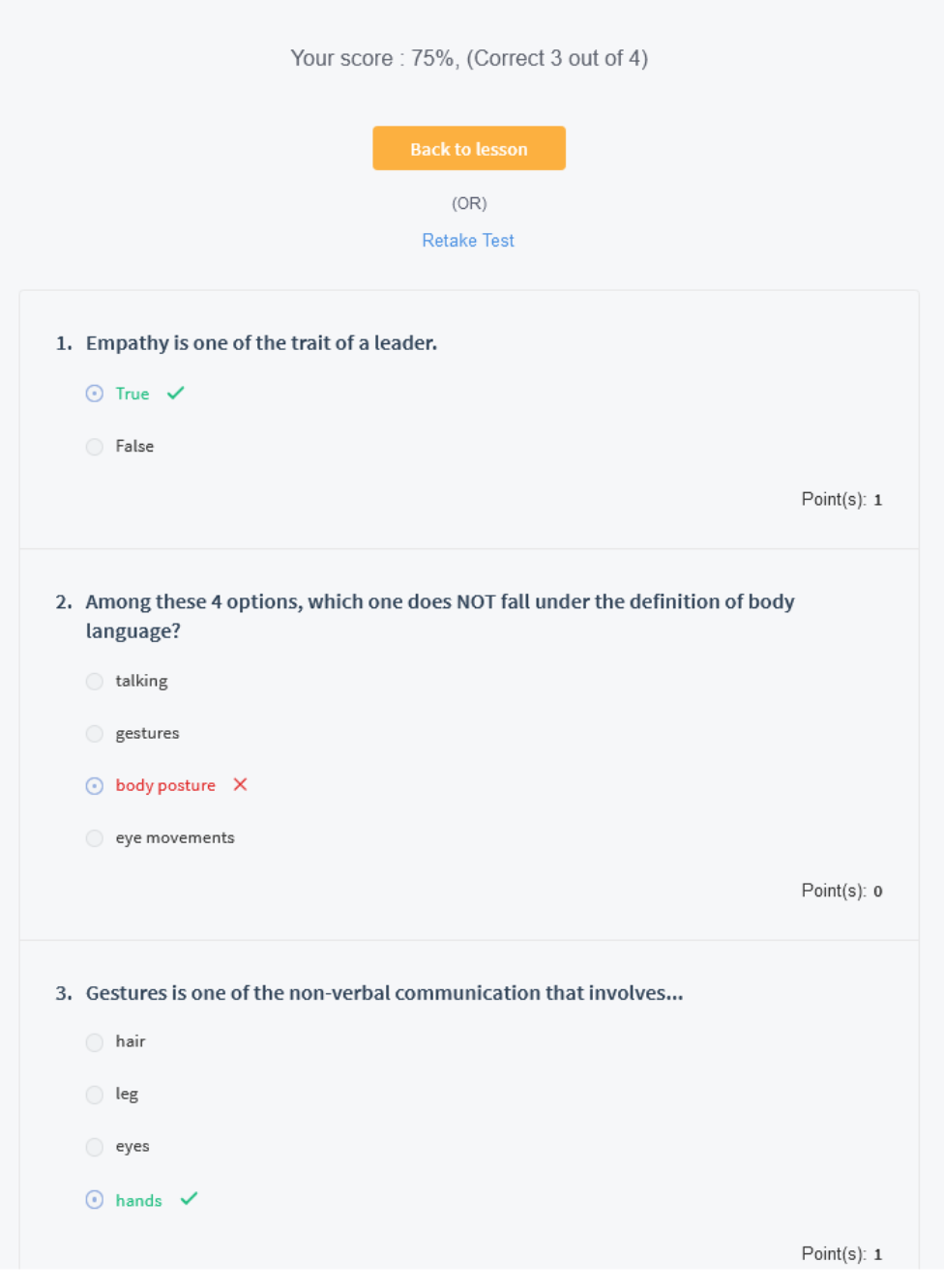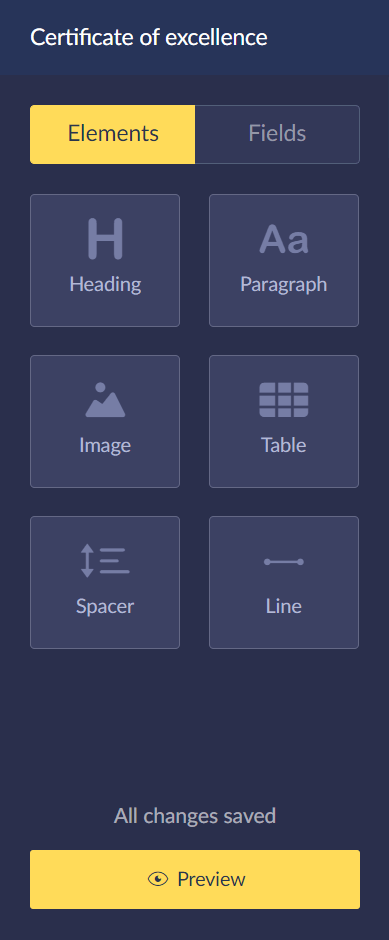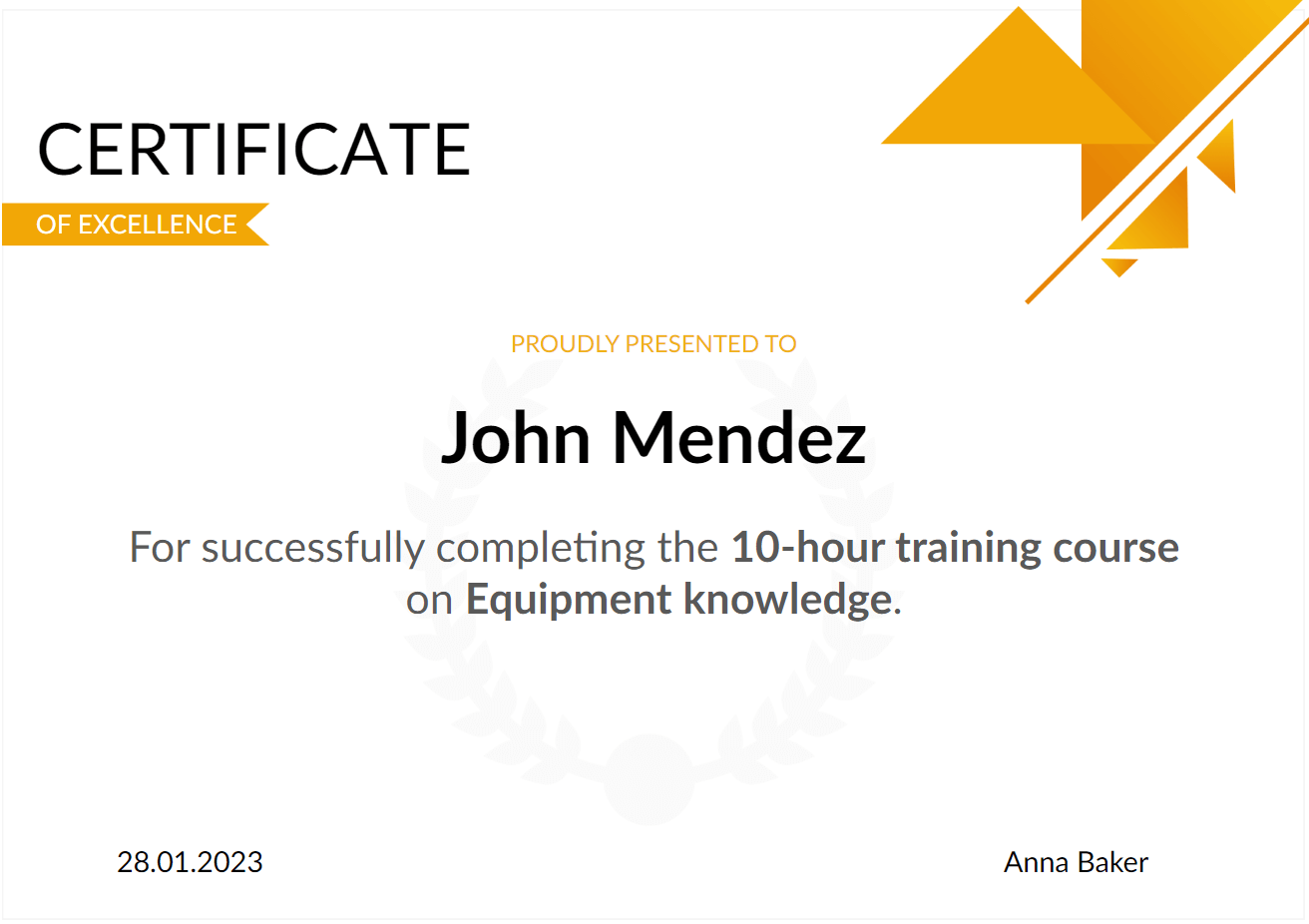 Stay informed

on all training programs

With TrainerCentral's centralized reporting system, you can monitor enrollments, track learner progress, manage assignments, review evaluation results, and see a complete activity log. Using the customizable user permission feature, you can create unique user roles with exclusive permissions that align with the organizational structure.
Content repository

Learner performance tracker

Customizable user permissions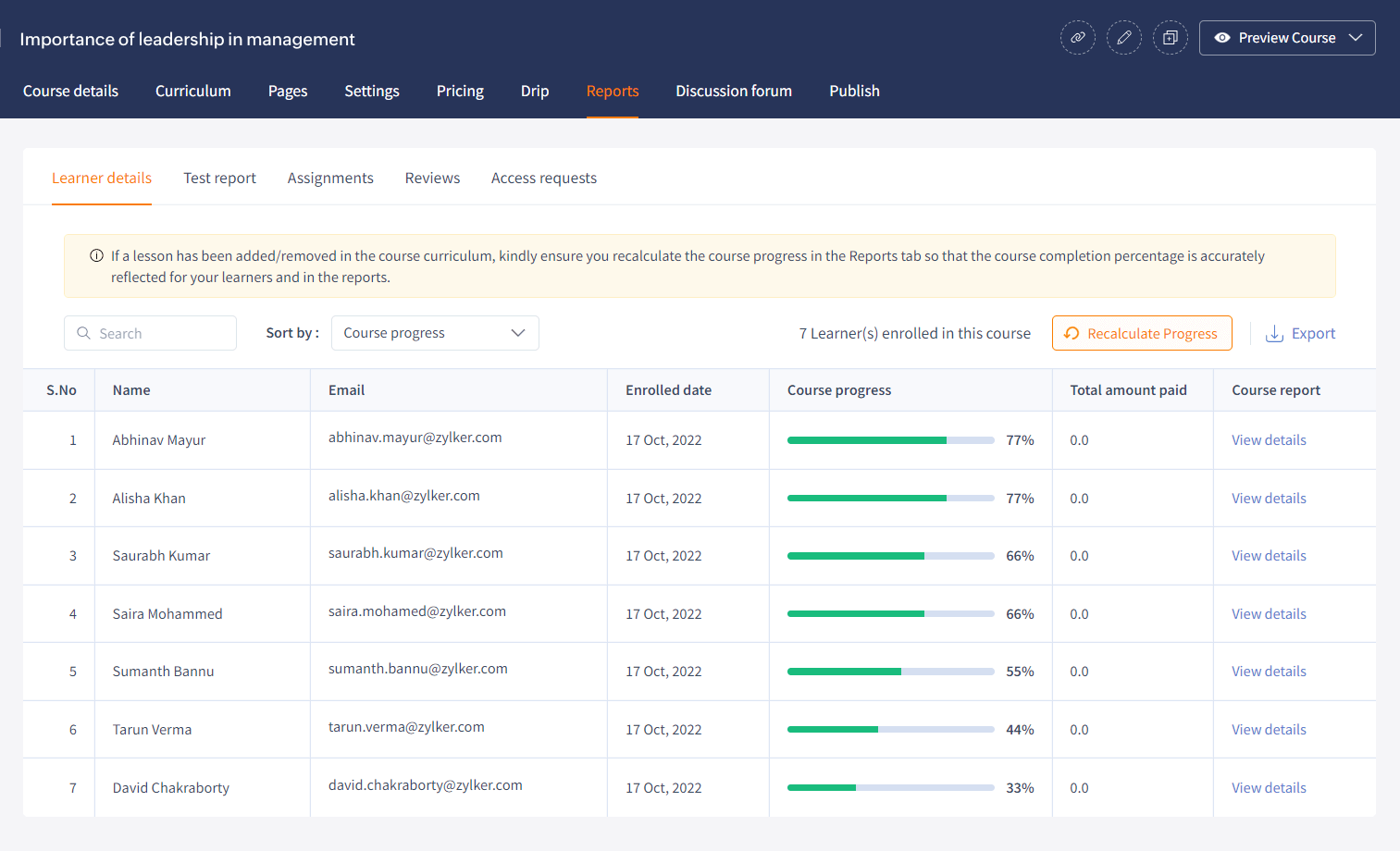 Maximize your training ROI with
TrainerCentral Now!