The Ultimate Guide to Teaching Online: A Practical Handbook for Educators
This e-book is a comprehensive guide to teaching online, designed to help educators and creators successfully transition to teaching in a virtual environment. Inside, you'll find practical strategies and tips for researching the target market, creating engaging online courses, understanding the marketing and sales aspects, and successfully building your online training business.
DOWNLOAD NOW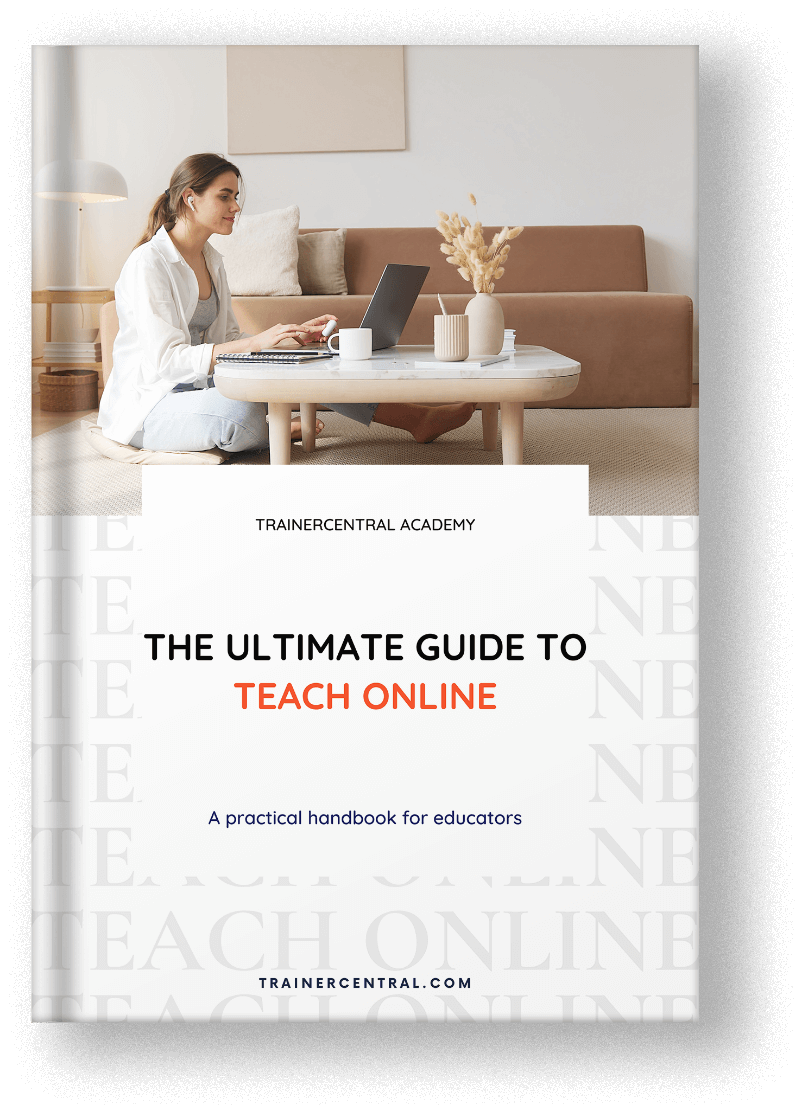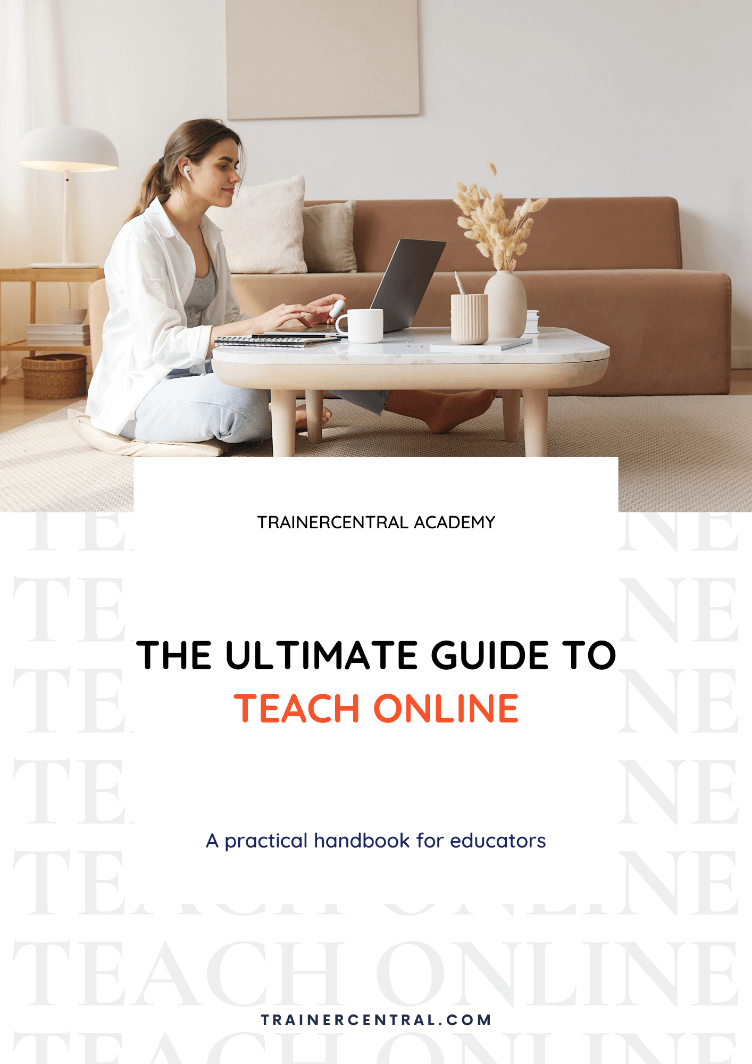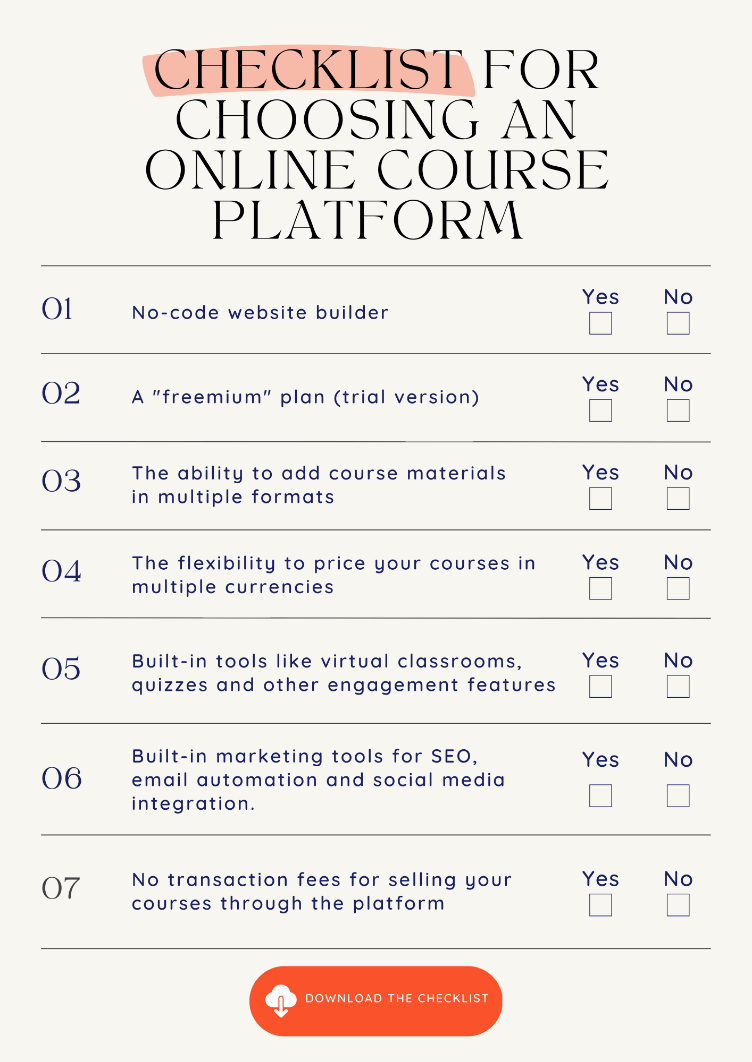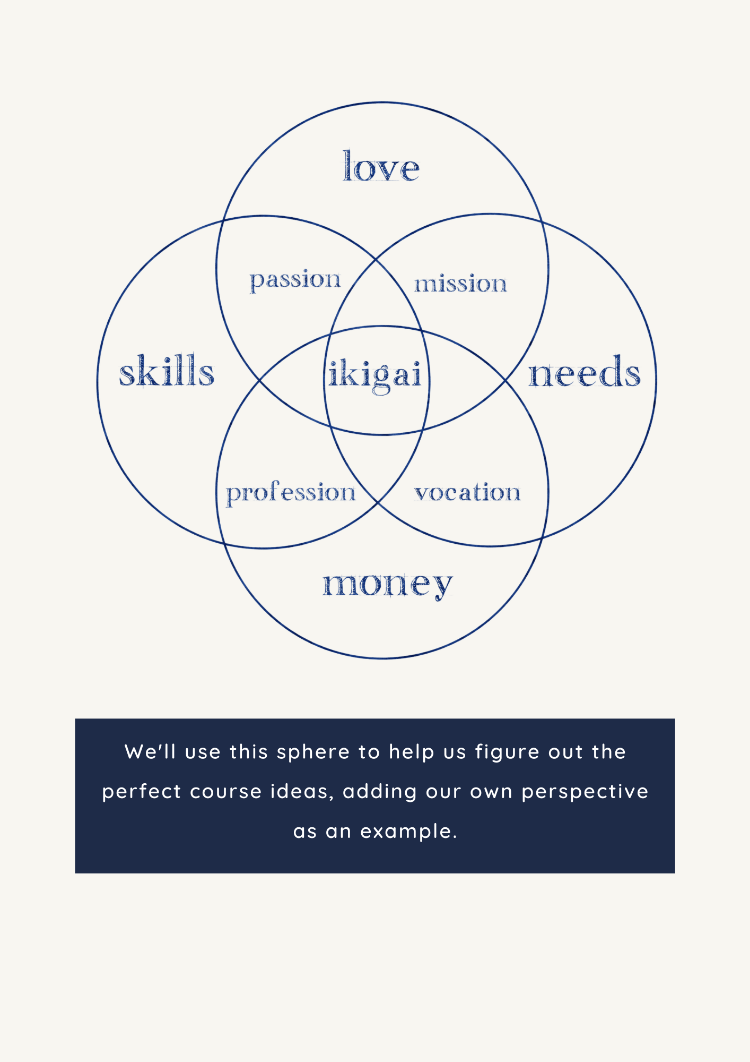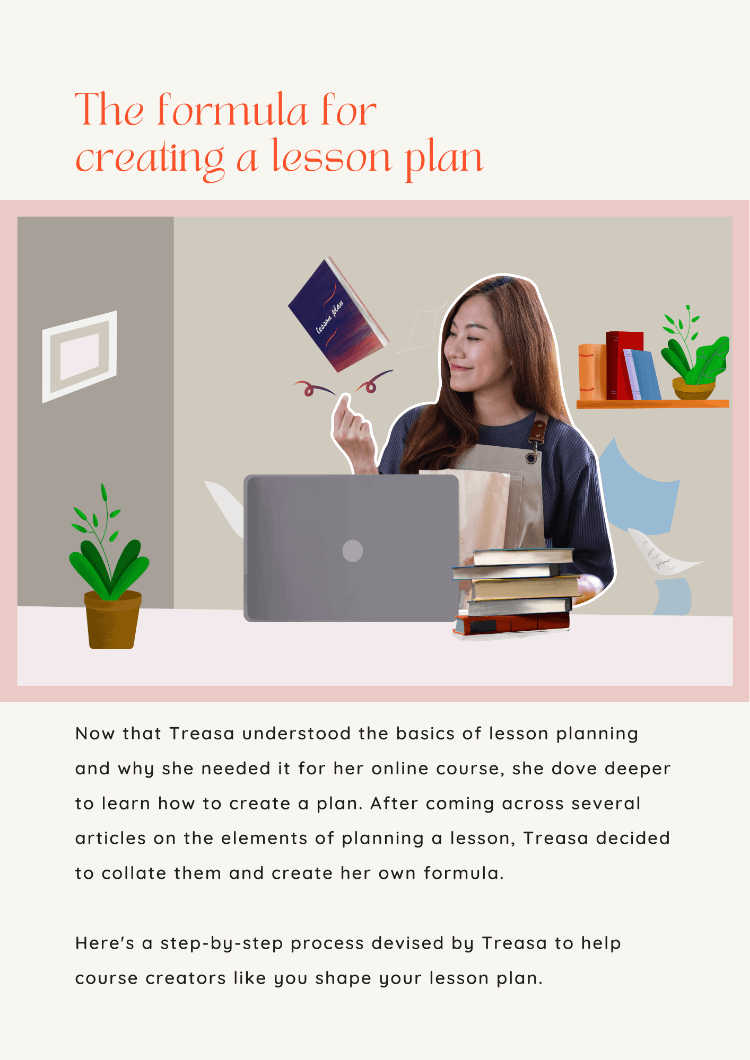 Everything you need to know to succeed in online training
A brief overview on how education has transformed over the years.
Key pointers to note while choosing your online training platform
Finding your course niche—the Ikigai approach
A free downloadable lesson plan template to structure your online course curriculum
A dedicated chapter with tips to keep your online learners engaged
Mastering the art of online teaching
The education sector is continually changing with rising edu-tech solutions. Modern classrooms are equipped with smart technologies to enhance productivity and provide outstanding learning opportunities. Teaching online has become increasingly popular over the past decade.
A recent study estimates that the global market for online tutoring will reach $49.9 billion in 2028. An online tutor in the U.S. earns an average of $25 per hour per student. In countries like India, online tutors charge on a monthly or yearly basis and earn up to ₹32.5K per month.
We've compiled this free e-book to empower teachers, creators, and educators to share their expertise with the world. Download it now and get started with your online training business.