Ebook
Strategies for pricing, selling, and marketing your online courses
This ebook provides comprehensive strategies and techniques for pricing, selling, and marketing your online courses. Whether you're a beginner or an experienced online trainer, this guide will equip you with the knowledge and skills to attract more students, increase your revenue, and stand out in a crowded market.
DOWNLOAD NOW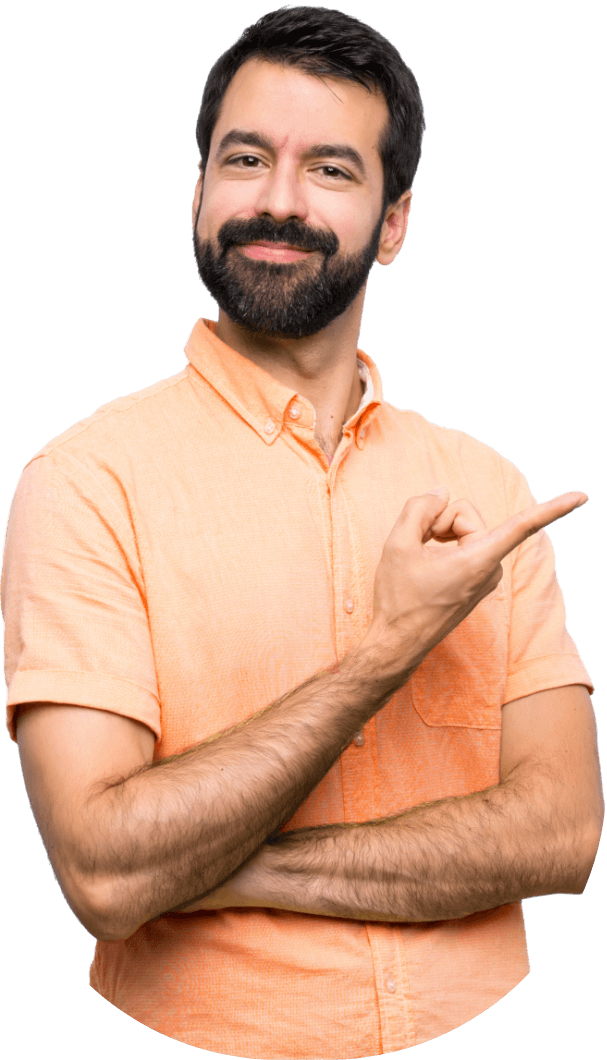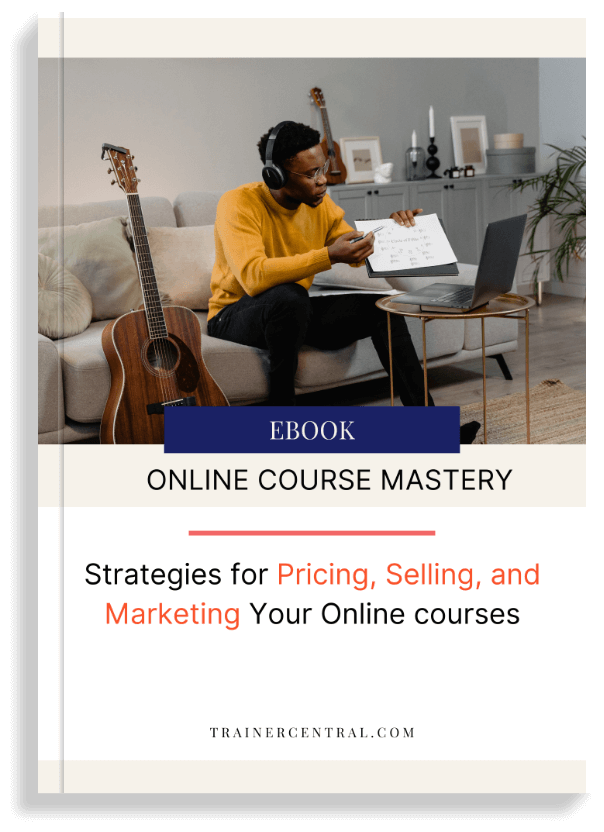 In this ebook, you'll learn:
1

How to determine the optimal price point for your online course, based on your niche, target audience, purchase power parity, and competition.

2

Strategies for creating email workflows to streamline learner communications and improve engagement.

3

Tips for promoting your online course using social media, email marketing, and other digital channels.

4

Ways to optimize your course website and landing pages to maximize conversions and drive sales.

5

Techniques for building an online community around your course, and leveraging user-generated content to boost engagement and loyalty.

6

Best practices for analyzing and optimizing your course performance, based on key metrics such as enrollment, completion rates, and student feedback.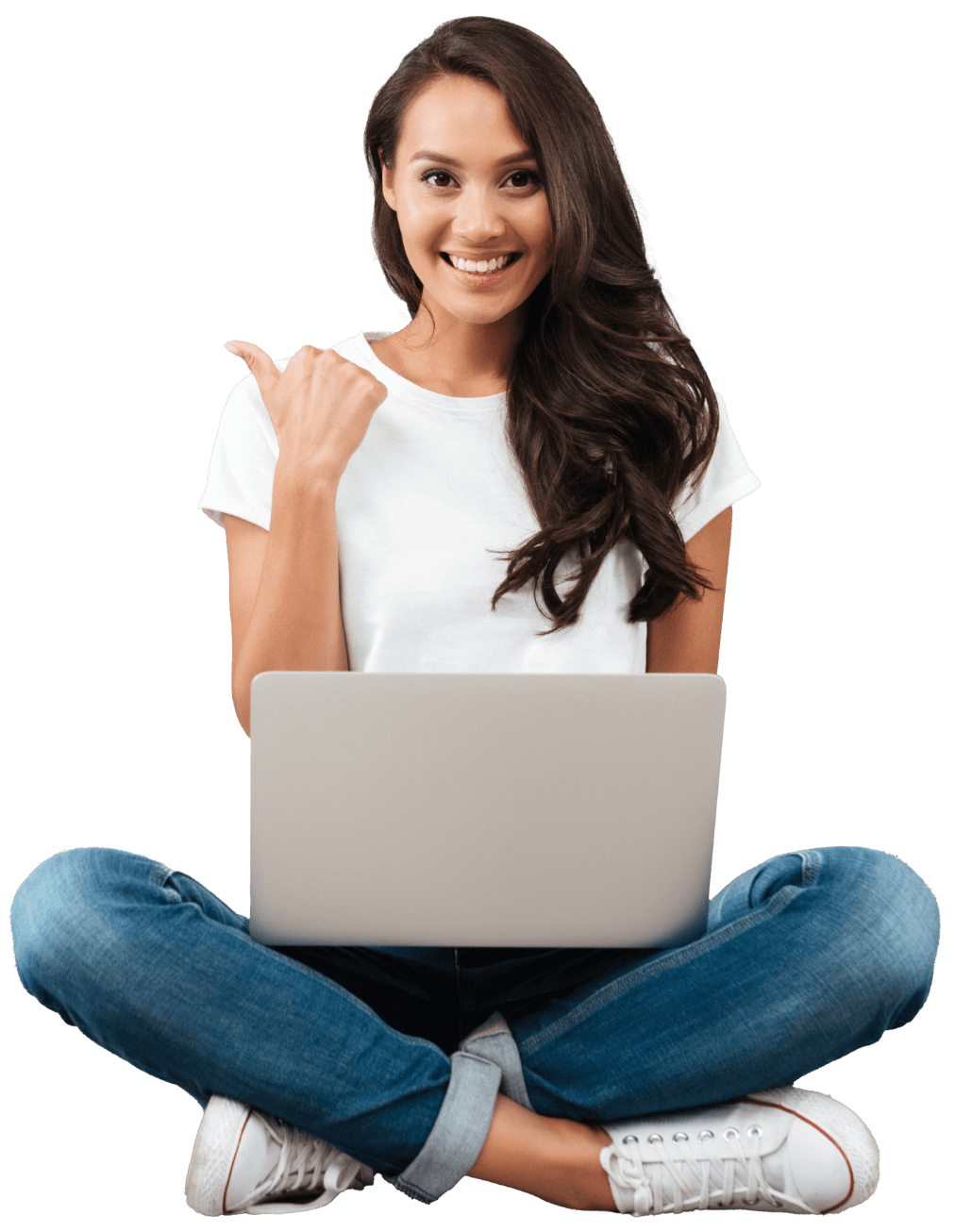 A must read for online trainers looking to take their business to the next level
With practical tips and insights from industry experts, this ebook is the ultimate resource for anyone looking to master the art of online course creation and sales. So don't wait any longer, download this ebook today and take the first step towards achieving your goals and unlocking your full potential.
DOWNLOAD NOW