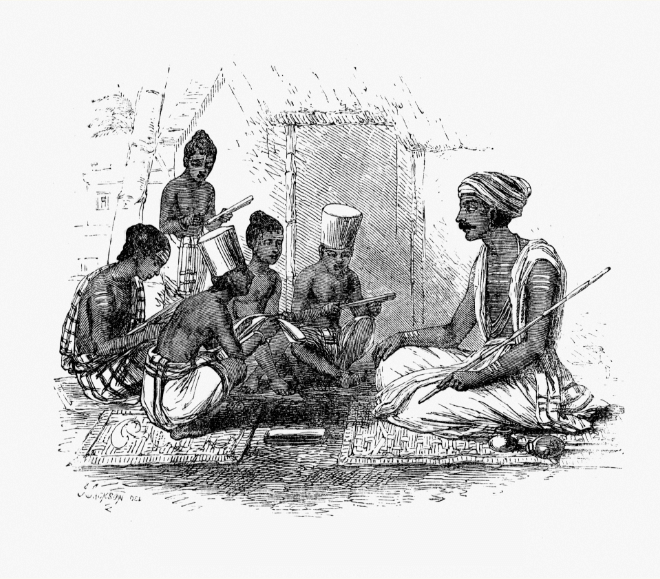 Throughout much of our civilization's history, education has been centered on the teacher, with the pursuit of knowledge valued above all else. Learners today aspire to work with a teacher who not only trains them but also inspires them to dream big, nurturing a highly successful learning culture.
Over the last century, knowledge sharing became primarily confined within educational institutions, which govern—and in some ways dilute— the process of teaching and learning. Many learners have had to depend on institutions to learn or exchange ideas, often with restricted freedom. Institutional education, while vitally important and well-intentioned, unfortunately limits or excludes some learners due to its rigid structure.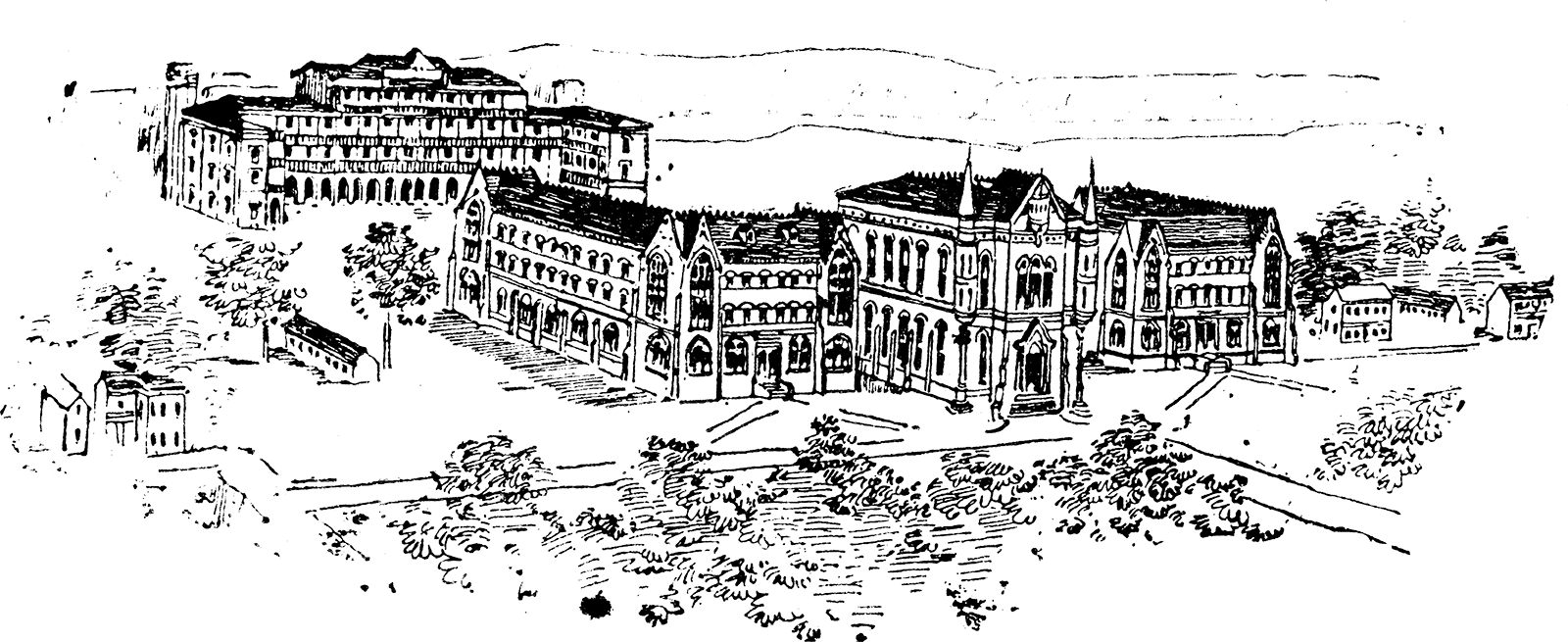 The democratization of learning
Owing in part to the advances of technology, increasing globalization, and expanding awareness of accessibility, education opportunities are expanding and learning is becoming more universally accessible. Trainers and learners are rediscovering the joy of owning their process. The creator economy has allowed thousands of talented individuals to connect with millions of learners, wherever they are. At TrainerCentral, we are proud to help enable this step forward in the world of learning.
Our story
TrainerCentral is a division of Zoho Corporation. We've built TrainerCentral with one goal: To make knowledge sharing easy and accessible to all with the help of robust technology. You can be an expert in physics, a leadership coach, or a guitar virtuoso: if you have the passion to share your expertise with others, TrainerCentral is here to help you succeed.
We understand that pursuing one's passion and building a business on it requires a lot of hustling, and in that process you might end up spreading yourself too thin. That's why TrainerCentral offers you all the necessary tools to build your site, set up your business, and easily create your courses, giving you time to focus on what you love: inspiring your learners. You can build a dedicated community of learners through your unique training skills and make a living by empowering others.
At TrainerCentral, we're a small, passionate team of engineers, designers, marketers, and customer success experts. Our commitment does not end with selling the product: we're here to be a part of your journey and build a meaningful partnership. Let us build a better future by making learning accessible to all.
Get Started Now