Want to turn your passion into a rewarding profession? We help you create and sell online courses in less than 30 minutes.
"For someone like me who has never created an online course before, it was easy to get started and create a course on TrainerCentral. Anybody who wants to share their skill to the world, this platform offers a super easy, non-intimidating experience."
Chris Kiadii,Founder and Solopreneur, Aegis Martech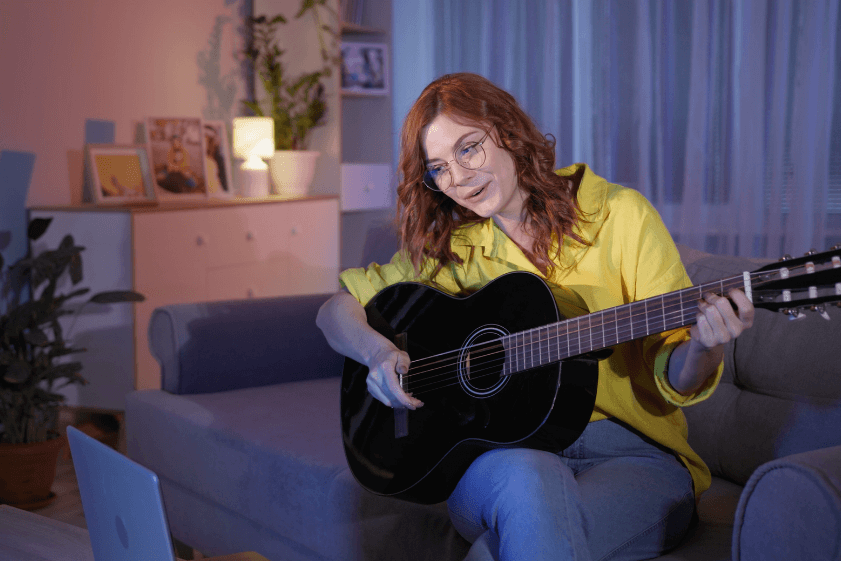 Designed for you, with your learners in mind.
Whether you're a home-based teacher, a leadership coach, a make-up artist, or a yoga guru, TrainerCentral empowers you to take your talent far and wide, build a dedicated community, and turn your passion into a rewarding profession.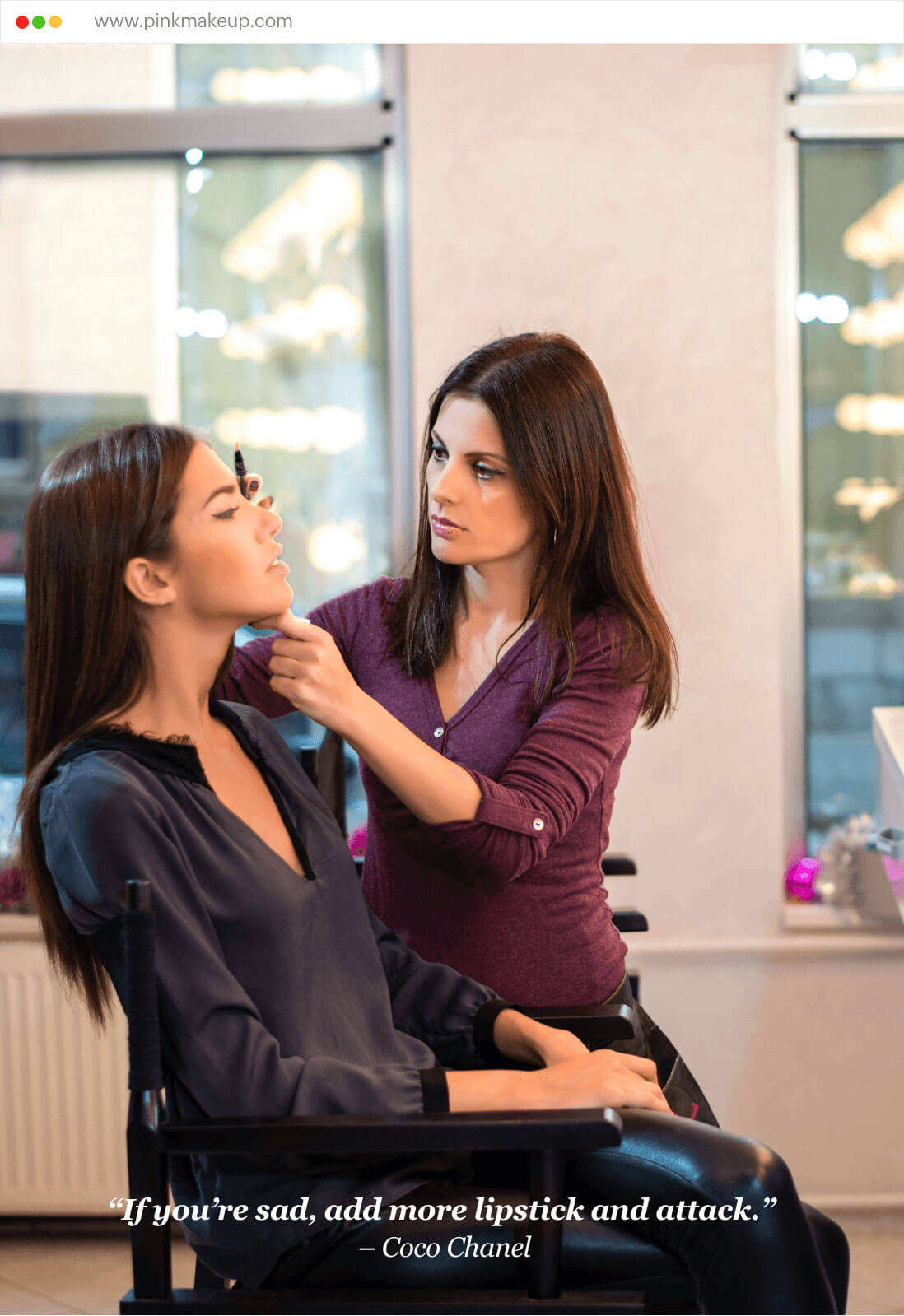 Create courses that reflect your expertise
We give you a no-frills set up that helps transform your knowledge into impactful content. Pass on your wisdom in any which way you like: a self-paced module, a live virtual session, or an in-person program.
Gather a vibrant community
TrainerCentral provides a platform to create and nurture your own learning community and build long-term trust. Through our virtual classroom technology and immersive engagement features, you can establish a human connection with all your learners.
Build a business you can be proud of
Get all the right tools to power your training profession. From an intuitive website builder to customizable branding and payment management, you have a supportive business partner in TrainerCentral.
Get actionable insights, every time.
With a comprehensive dashboard offering detailed analytics on subscription trends, learner progress, and course feedback, you are always in full control of your business. Bring more experts to the fore and manage your team effortlessly using TrainerCentral's admin console.
Why should you choose TrainerCentral?
It is a challenge to put together multiple different tools to build a training ecosystem all by yourself. We offer you a comprehensive toolkit—including a website builder, payments system, and multiple options to create online courses—so you can focus on what you love: shaping bright minds.
"I was looking for a fully integrated platform to host both recorded courses and live lessons. TrainerCentral offers everything I need including a website builder and email marketing options. It's a hub for a training startup like mine."
Muthuramalingam.K.S,Training Entrepreneur, Sri Ram Stocks Solution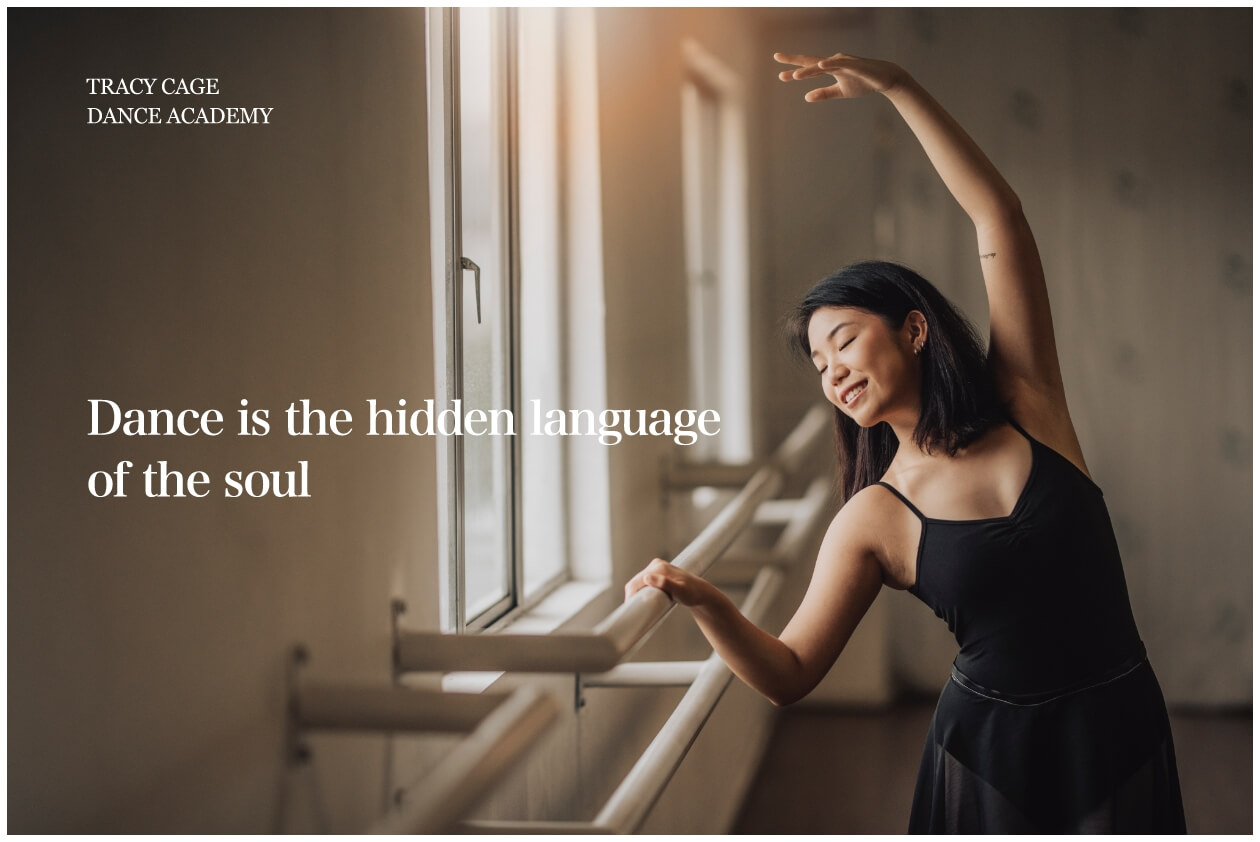 All training formats
Deliver on-demand lessons, live virtual training and in-person sessions.
Private secure platform
Internationally compliant security standards with data centers across the globe.
Reliable support team
A dedicated team of experts to assist you through every step of the way.
Create. Educate. Inspire.
Download our latest ebook: Best strategies to price and sell your online courses.Get it for free